Top Stories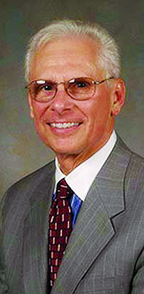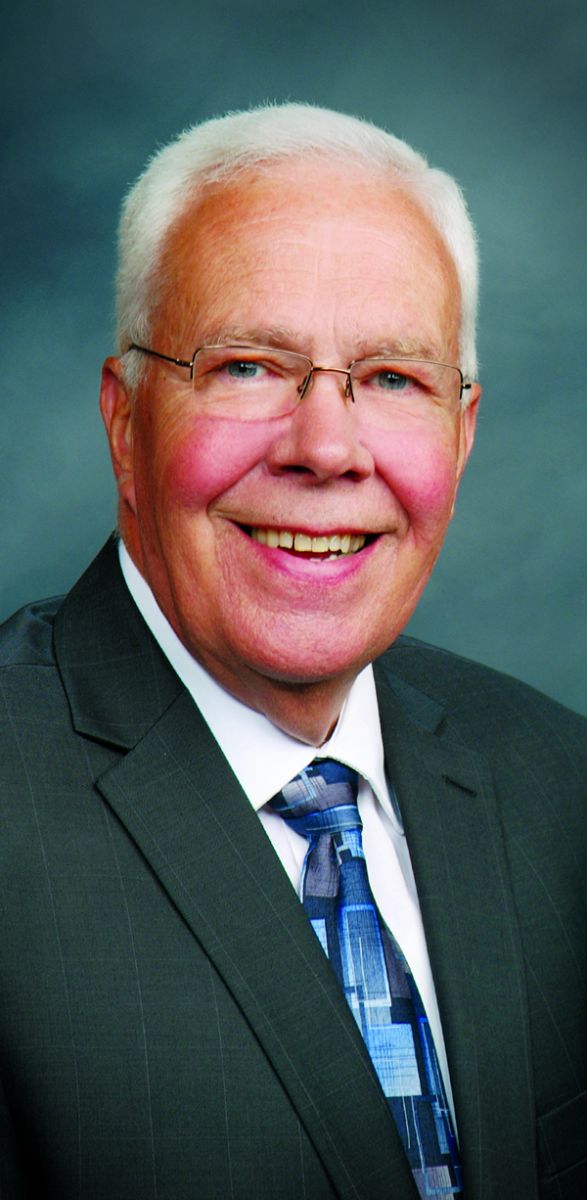 DR. TOM KEINATH OFFICER TOM DAUGHARTY
Keinath, Daugharty to enter FSD Hall of Fame
The seventh annual Frankenmuth School District Hall of Fame Banquet is set for noon on Friday, October 4, coinciding with the Frankenmuth High School Homecoming activities.
Recently, two worthy candidates were chosen to enter the Hall of Fame. Retired Frankenmuth Police Department Officer Tom Daugharty will be the 2019 Champion of Children Award recipient and Dr. Thomas Keinath, an FHS Class of 1959 graduate and emeritus dean at Clemson University, will receive the Distinguished Alumnus of the Year Award.
"The Distinguished Alumnus of the Year Award lets our community honor and celebrate those who have left the 'nest' and used their talents to make their mark with amazing accomplishments," FSD Superintendent Adele Martin said. "The story of their start here in Frankenmuth and their achievements in the world inspire our students, staff members and our community."
Dr. Keinath holds four different degrees from the University of Michigan. He has 37 years of academic experience, including 30 years as an academic administrator. For 14 years he led Clemson University's College of Engineering and Science.
Dr. Keinath attended St. Lorenz Lutheran School and a member of the third graduating class from FHS. While in high school, he participated in four sports (football, basketball, baseball and track), and was awarded many athletic letters.
After receiving his bachelor's degree in civil engineering in 1963, Dr. Keinath married Karen Janson, a 1960 FHS graduate. Janson, a lifelong educator, was the first FHS Homecoming Queen. They have one son, Michael.
Officer Daugharty was a fixture in the halls of FHS as the school's liaison officer for many years.
"The Champion of Children Award is our chance to say thank you to those who give selflessly for the Frankenmuth School District and its students. We can't do it alone . . . and their support is inspirational," Martin stated.
Officer Daugharty joined the Saginaw City Police Department in 1967 as a cadet, was promoted to patrol officer in 1969 and the detective division in 1973.
In 1976, Officer Daugharty joined the FPD as a patrol officer. In 1991, he became the FPD's D.A.R.E. officer working in the Frankenmuth public school as well as St. Lorenz Lutheran School.
In 2007, Officer Daugharty retired from the FPD but continued as the school liaison officer on a part-time basis. He oversaw the school safety plans and safety training. In 2017, Officer Daugharty fully retired, with 40 years of police department service, 26 years in the schools and a total of 50 years in law enforcement.
Both men will attend the Frankenmuth Noon Rotary Club meeting on October 3 before their Friday luncheon at the Bronner Performing Arts Center. They will ride in the Homecoming Parade and be honored at halftime of the varsity football game.
Persons wishing to attend the banquet should contact Penny Malicoat at the district office, 989-652-9958 or by email, pmalicoat@fmuthschools.com. Tickets are $18 each.
1008854