Obituaries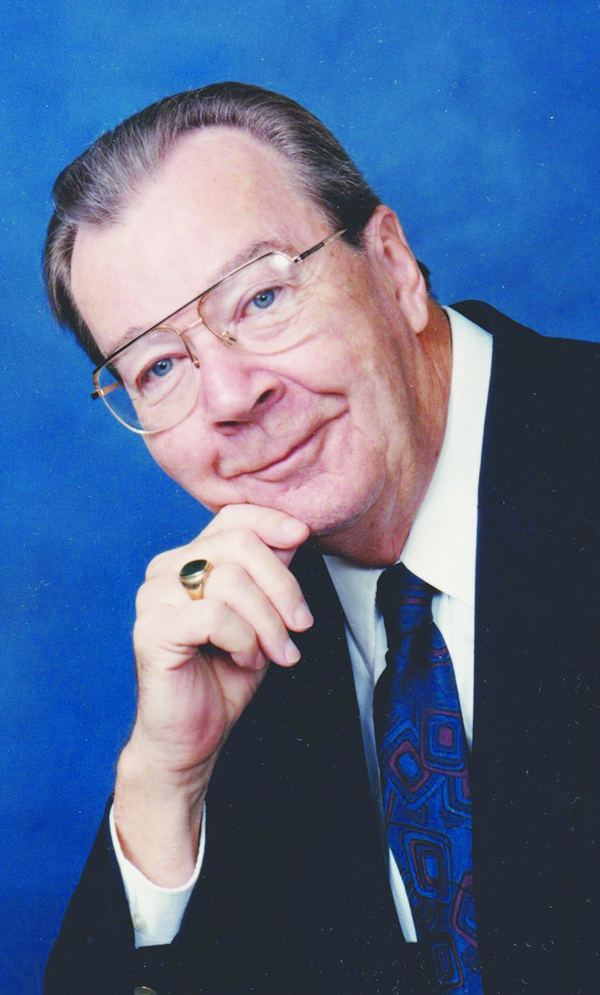 Dr. Jack Everett Goodwin, M.D., 93
Dr. Jack Everett Goodwin, M.D. of Frankenmuth passed away peacefully on Monday, September 9, 2019 at Covenant Healthcare𠄼ooper. He was 93 years old.
Jack was born December 6, 1925 in Saginaw, MI to the late Harold and Dorothy (Mulholland) Goodwin. After high school he joined the United States Navy, serving during WWII and the Korean War as a senior medical officer on three different naval ships.
Jack attended Tufts University in Boston, MA and attended medical school at Wayne State University and the University of Michigan. He was a practicing physician specializing in allergy, retiring in 1995 after 43 years.
Jack was a faithful and active member of the American Academy of Allergy and served as the Chief of Staff at Saginaw General Hospital for several years. He was known for his witty personality and his wonderful dry sense of humor.
Jack enjoyed photography and bird watching. He also enjoyed riding and training his horses. He had the pleasure of traveling to such places as India, Africa, Australia and Antarctica as well as many other countries. But what he loved most was spending time with his children and cooking many delicious meals for them.
Surviving are his children, Kerry Goodwin, Kirby (Sherry) Goodwin, Kent Goodwin and Lauri Goodwin; grandchildren, Molly, Gregg, Matthew, Philip, Robin, Tracy, Erica, and Colin; ten great-grandchildren; his sister, Beverly Godley and many nieces and nephews.
Jack was preceded in death by his brother-in-law, Norman Godley.
A funeral service took place Saturday, September 14, 2019 at the Deisler Funeral Home, 2233 Hemmeter Road (off State). The Rev. Paul Hinz officiated. Committal service was at Roselawn Memorial Gardens.
You may share your thoughts and memories with the family through www.Deislerfuneralhome.com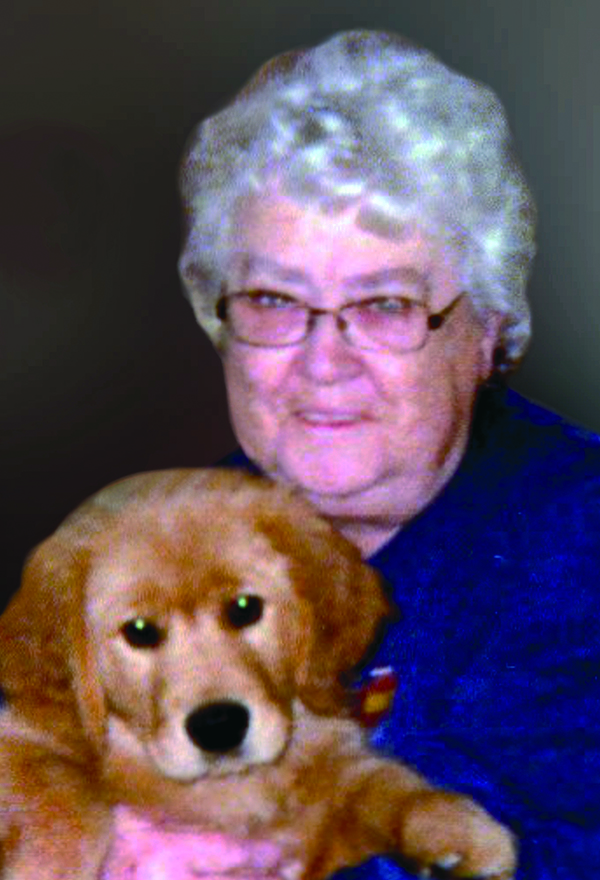 Christine Lynn Haske, 69
Christine Lynn Haske, 69, of Reese, passed away, Wednesday, September 11, 2019 after a three-year courageous battle with cancer.
She was born September 4, 1950 in Saginaw, daughter of the late Arthur and Lenora (Zucker) Sparks. She attended St. Lorenz Lutheran School in Frankenmuth and was a graduate of Frankenmuth High School.
On August 28, 1971 she was married to Robert Haske at the St. Lorenz Lutheran Church in Frankenmuth. She was employed by both IGA and Kroger in Frankenmuth, retiring after twenty-seven years of service.
She was a member of Trinity Lutheran Church in Reese and enjoyed spending time with her family, especially her grandchildren and her pet, "Spankey".
Surviving besides her husband, Bob, are her children: Craig Haske, Reese and Jason Haske and his wife Carrie, Cass City; two grandchildren, Brandon and Logan Haske; five sisters and their spouses: Sandra (William) Kern, Janice (Carl) Hoppe all of Birch Run; Jacqueline (James) Brechtelsbauer, Saginaw, Carol (Alan) Reinbold and Marlene (Dalton) Kaul, all of Reese.
Also surviving are brothers-in-law, Donald (Jacquine) Haske, Coleman and Ervin Letson, Fairgrove and sister-in law, Beverly (Pat) Enos, Fairgrove. In addition to her parents, Christine was preceded in death by her sister, Lois Roeglin.
Funeral services took place Tuesday, September 17, 2019 at Trinity Lutheran Church in Reese. The Reverend Daniel Burhop and Vicar Jess Heimer officiated with burial taking place in Denmark Township Cemetery in Reese.
Those planning an expression of sympathy are asked to consider Trinity Lutheran Church, American Cancer Society or St. Jude Children's Research Hospital.
Harry P. Stuart, 84
Harry P. Stuart passed away peacefully Tuesday, September 17, 2019 at Covenant Cooper; age 84 years. Harry was born September 21, 1934 in Flint, MI to the late David and Bessie Stuart. He was married to Alice Mortson on September 21, 1957; she predeceased him.
Harry was employed by Superfoods and retired after 30 years. He enjoyed going up north and spending time at his cabin at the lake. He also enjoyed woodworking.
Surviving are two sons, Paul (Julie) Stuart, Frankentrost, MI and Keith Stuart, Vassar, MI; two grandchildren, David (Molly) Stuart, Goodyear, AZ and Shawn Stuart, Frankentrost, MI.
Funeral services will take place on Saturday, September 21, 2019 at 11am at Cederberg Funeral Home of Frankenmuth, 590 N. Franklin Street. The Rev. Mark Hetzner will officiate. Burial to follow at Tuscola Twp. Cemetery.
Harry's family will receive visitors at the funeral home on Saturday from 9am until the time of service.
Those planning an expression of sympathy may wish to consider memorials to Special Olympics. Please sign the guest book or share an online condolence with the family at www.cederbergfh.com.
341714