Obituaries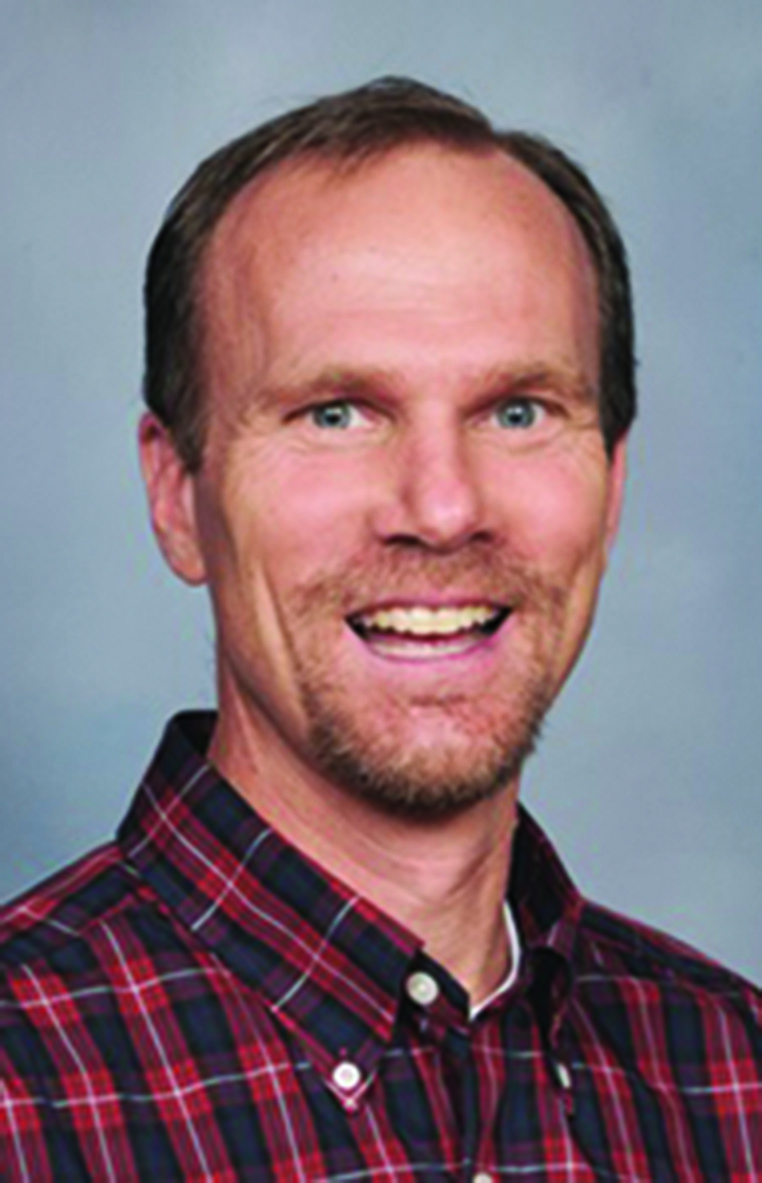 David R. Sievert, 55
David R. Sievert was welcomed home by Jesus on Sunday, December 1, 2019, at his home with family by his side; age 55 years.
David was born on March 21, 1964 in Fort Wayne, IN to Raymond and Kathleen Sievert. He was married to Brenda on July 26, 1986 at Beautiful Savior Lutheran Church in New Hope, MN; she survives him.
He graduated from Concordia Teachers College in Seward, NE where he ran cross country and was actively involved in the Music Program. David was the Director of Instrumental Music at St. Lorenz Lutheran Church and School, where he was a member.
He enjoyed running and helped as an assistant coach in Frankenmuth cross country. He loved the mountains, hiking, gardening, the outdoors, and especially loved his family, including his faithful companion Ollie. Most important to David was his faith in Jesus Christ his Savior.
Surviving besides his wife Brenda and his parents are: children, Katelyn (Robert) Cody, Grafton, WI; Benjamin (Rachel) Sievert, Rockford, IL; Emily (Samuel) Deschaine, Jackson, WI; and Liesl Sievert, Frankenmuth, MI; grandchildren, Eleanor Cody and Gabriel Sievert; brothers and sisters, Matthew (Julie) Sievert, Bend, OR; Rachel McCarthy, Canby, OR; Daniel (Amy) Sievert, Norfolk, NE; father and mother-in-law, John (Karen) Radway; sister-in-law, Rebecca (Paul) Bartlett; and nieces and nephews.
A memorial service celebrating David's life will take place on Friday, December 6, 2019 at 11am at St. Lorenz Lutheran Church, 1030 W. Tuscola, Frankenmuth. The Rev. Mark Brandt will officiate.
Dave's family will receive visitors Thursday at Cederberg Funeral Home of Frankenmuth 590 N. Franklin St. from 1-8pm and at the church on Friday from 10am until the time of service.
In lieu of flowers, those planning an expression of sympathy may wish to consider memorials to St. Lorenz Music Program, Defeat MSA or Concordia University Nebraska.
Arrangements entrusted to Cederberg Funeral Home of Frankenmuth, 590 N. Franklin St. Please sign the guest book or share an online condolence with the family at www.cederbergfh.com.
348443