Obituaries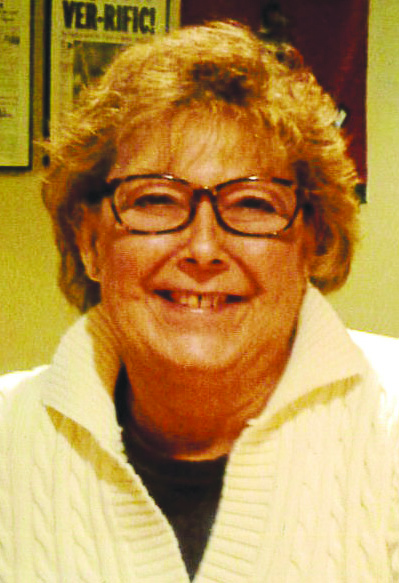 Pamela Ann (Kruska) Rehm, 56
Pamela Ann Rehm, 56, Pickrell, NE passed away Saturday, May 4, 2019 at Bryan East Medical Center in Lincoln, NE. She was born September 2, 1962. Pam grew up in Frankenmuth, MI and graduated from Frankenmuth High School in 1980. She moved to Beatrice, NE in 1982 and worked for Farmland Foods in Crete until she retired due to ill health. Pam married David Rehm on February 18, 2016 in Beatrice. She was always upbeat and happy. She loved gardening, flowers, animals, playing pool and watching sports.
Survivors include her husband David Rehm, Pickrell; parents Bob and Sally Kruska, Frankenmuth, MI; mother-in-law Dorothy Rehm, Beatrice; sister Traci Viele, Unionville, MI; brother Greg Kruska, Frankenmuth, MI; sister-in-law Lou Ann (Paul) Hajek, Clatonia, NE; several step-children; several step-grandchildren; three nephews; several nieces and nephews-in-law. She was preceded in death by her husband, Craig Starkey in 2012.
Memorial services were held Thursday, May 9, 2019 at Harman-Wright Mortuary Chapel.
327268