Obituaries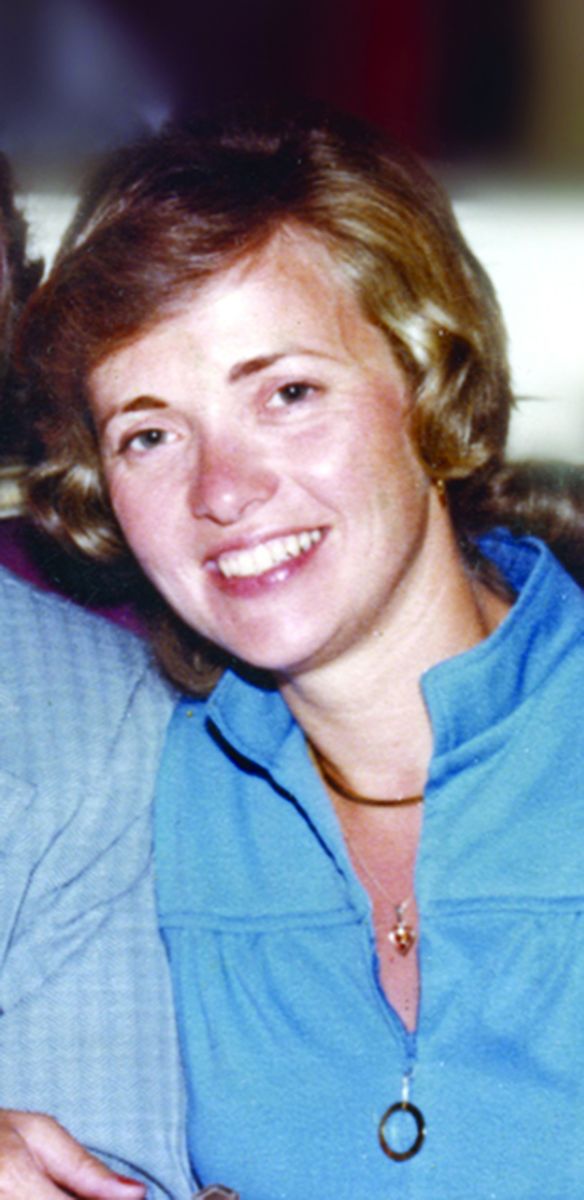 Karen J. Miller, 77
Karen Miller passed away peacefully in her sleep, free of pain, in her beloved house with her family and her dog Molly at her side on Monday, March 16, 2020. She waged a tough, three-month battle against leukemia, pulling out all the stops, taking all the treatments, and maintaining a stubborn and defiant attitude against her hated attacker.
The daughter of the late Chester and Dorothy (Dunlap) Ortman, she was born November 18, 1942 in Saginaw. She married the love of her life, Daniel Miller, on June 13, 1964; he preceded her in death on July 17, 2013.
Karen worked for nearly 50 years as a jack-of-all-trades administrative assistant at General Motors and the R.L. Deppmann Company.
Karen's life was full of simple joys. Most notably she loved sitting in the dunes along Lake Michigan, drinking wine, surrounded by her family – watching the twilight succumb to dusk as the last glimmer of orange sunset disappeared into the shimmering waters. For our mother, this sunset moment was powerful, invigorating, hopeful and introspective; and she strived to never miss one.
Throughout her life she was a curious traveler, taking many road trips across the country while remaining an avid tent camper well into her 60's. She also enjoyed long country walks, her beautiful gardens, drinking a few beers while watching yet another sunset, her dogs and ultimately her grandchildren.
Her passing, like all her favorite sunsets, is the end of one journey and the beginning of another. The death of day, the birth of night𠉪nd ultimately the rebirth of day.
We are proud to have had Karen as our mother and grandmother; she made us better and stronger human beings. We will never forget her. She truly was a best friend and a wonderful human being.
Karen will be missed by her son, Mark (Lisa) Miller and their children, Ava, Ella and Evan; a daughter; Jennifer Miller and her sons Jacob and Wyatt.
Cremation has already taken place and a private memorial service will be held when the current world health crisis improves.
Those planning an expression of sympathy may wish to consider a donation to Frankenmuth Friends of the Parks http://www.frankenmuthcity.com/departments/parks_and_recreation/friends_of_the_parks.php. Arrangements by W. L. Case and Company.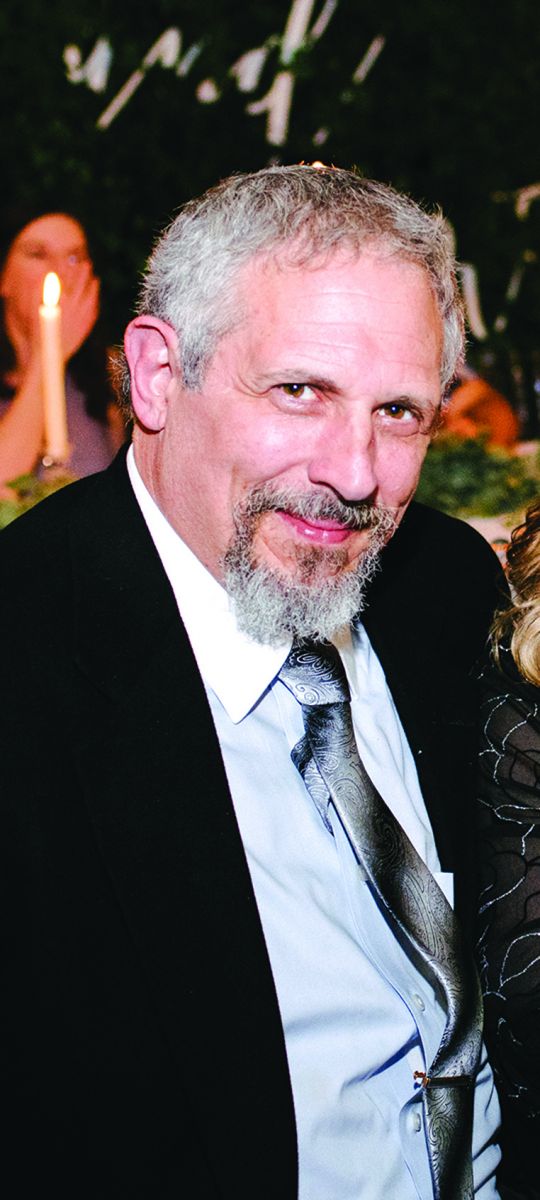 Dr. Scott E. Beasecker, 58
Dr. Scott E. Beasecker of Frankenmuth, formerly of Grand Rapids, MI, went home to be with his Lord unexpectedly Monday, March 23, 2020; age 58 years.
Dr. Beasecker was born on June 13, 1961 in Grand Rapids, MI to Lillian and the late Jerry Beasecker. He attended Alma College where he played football and graduated from Wayne State Medical School. He was married to Denise on May 12, 1990 at Visitation Church in Bay City; she survives him. Dr. Beasecker had his own family practice in Frankenmuth for 30 years. He was a member of Blessed Trinity Catholic Church and he helped at Frankenmuth High School as a field doctor for sporting events. Dr. Beasecker was an associate professor for MSU Medical School helping train students and was a member of American Family Practice. He enjoyed snow skiing, tennis and fishing with his family.
Surviving besides his wife Denise and mother Lillian are three sons, Jacob Beasecker, Alexander Beasecker and Ryan Beasecker; one brother Terry (Dawn) Beasecker; brother-in-law Dan (Trish) Warner and niece and nephew Jennifer and Kevin; sister-in-law Therese (Don) Jacobs and niece and nephew Ashley and Cory; and many cousins and close friends.
Due to COVID-19 restrictions a private family service will take place. The service will be webcast Friday March 27 at 1pm on the Cederberg Funeral Home Facebook page. In lieu of flowers those planning an expression of sympathy may wish to consider memorials to Make a Wish Foundation of America, 1702 East Highland Ave., Suite 400 Phoenix, AZ 85016, https://wish.org/ or Blessed Trinity Catholic Church.
Arrangements entrusted to Cederberg Funeral Home of Frankenmuth. Please sign the guest book or share an online condolence with the family at www.cederbergfh.com.
360792