Obituaries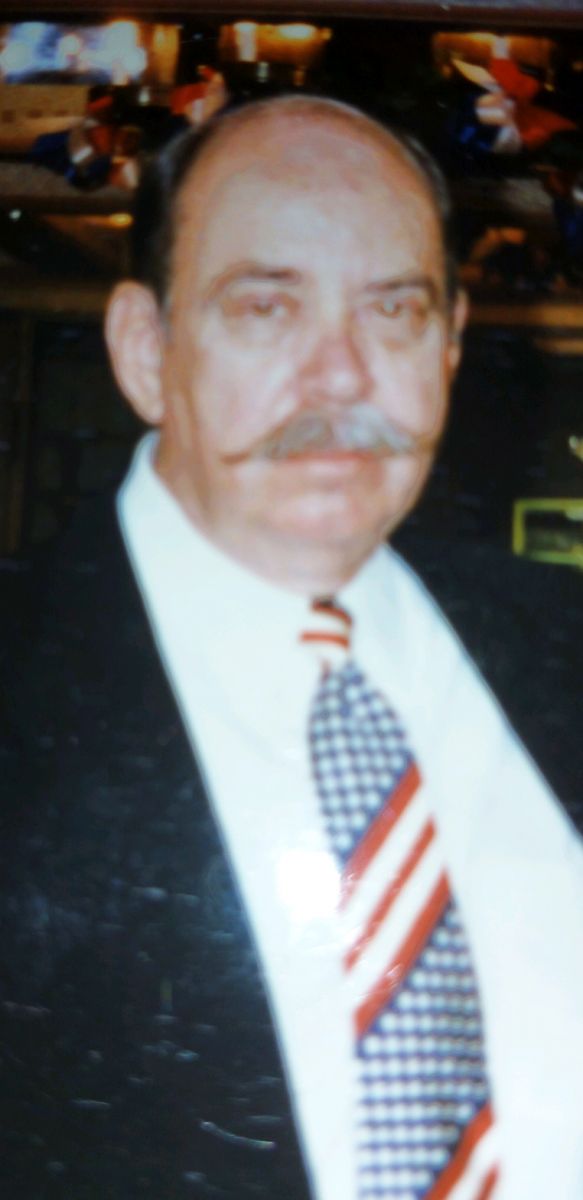 Stanley "Stan" Bozich, 83
Stanley "Stan" Bozich passed away on October 7, 2018. He was born in Detroit, MI on November 14, 1934 to Stan and Alta Bozich.
Stan is survived by his loving wife of 55 years, Lou, as well as his beloved daughter, Leeann (Wayne); grandson, Mike; his brothers, Joseph (Patricia) and Jon (Deborah); his sister, Cathy (Paul); his sister in law Frankie, and many nieces, nephews and cousins. Stan joins his parents, as well as his brothers Eugene (Dee) and Vince in heaven.
Stan spent his life in community service. He was a Royal Oak firefighter for 25 years and a Navy veteran. Stan was a history buff and an avid collector of military memorabilia and artifacts.
In 1977, Stan and Lou took their love of history and their desire to preserve and share it and founded the Michigan's Own Military and Space Museum located in Frankenmuth, MI. Stan and Lou spent the next 40 plus years ensuring that the museum was a success and that the men and women that they proudly called heroes were recognized by the masses.
Stan was never more in his glory than when he was giving tours of the changing displays of the museum. Although one might get gently scolded for not paying attention, one definitely ended the tour with feelings of awe, pride and, undoubtedly, a renewed interest in our country and those that fought so hard for our freedom.
Visitation will be held Thursday, October 11, 2018 from 2-8pm at Cederberg Funeral Home of Frankenmuth with a service at the funeral home on Friday, October 12 at 11am.
In lieu of flowers, the family asks for donations to the Michigan Heroes Museum in Frankenmuth or a charity of your choice.
304909