Obituaries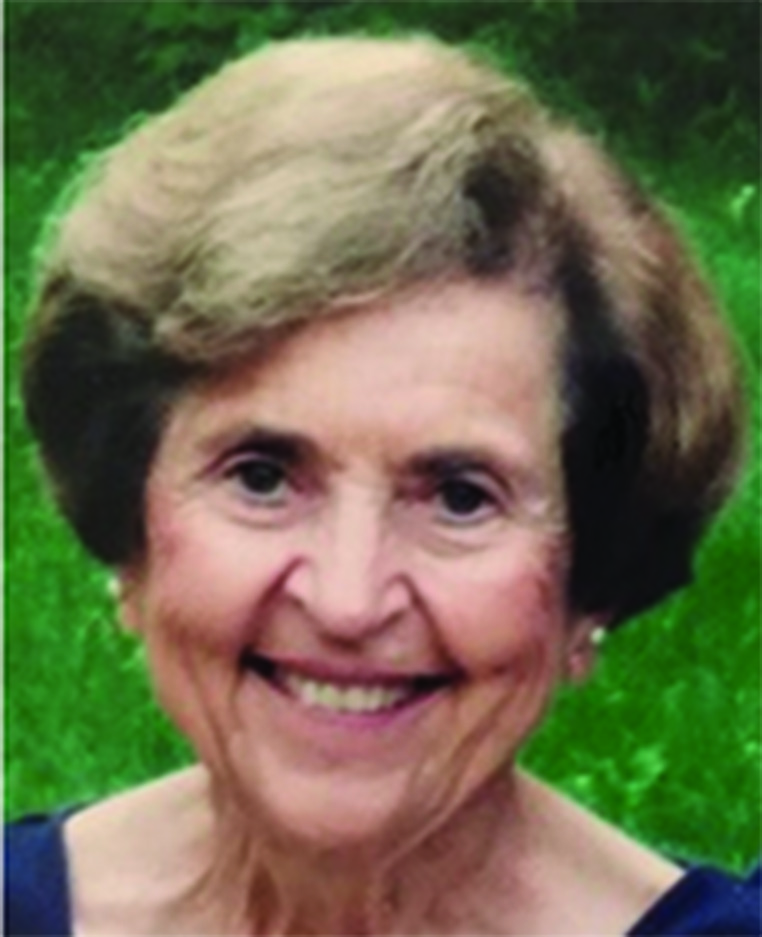 Mildred B. Auernhamer, 90
Mildred "Millie" Barbara Auernhamer, 90, fell asleep in Jesus' arms on January 16, 2020 to live eternally with Him in His heavenly home.
Millie was born in Frankenmuth, MI on August 12, 1929, the first-born daughter of the late Edwin and Edna Loesel. She married Ruben R. Auernhamer of Richville, her husband of 69 years, on October 14, 1950. Together they raised six children, David (Betty) Auernhamer, Rev. Mark (Nola) Auernhamer, Heidi (Donald) Thorsen, Steven (Lisa) Auernhamer, Mary (David) Smith, and John (Carrie) Auernhamer.
Known lovingly as "Omi" to her 21 grandchildren and seven great-grandchildren, she treasured each child and shared eagerly the love of Jesus and the blessing of family.
Millie is survived by her husband Ruben, their children, grandchildren and great-grandchildren, sister Leona (Vernon) Guenther, brother-in-law Howard (Edith) Auernhamer, sister-in-law Nancy (Glenn/Bob) Auernhamer Klopf, brother-in-law John (Ellie) MacKenzie and many nieces and nephews.
Millie has reunited in heaven with her parents, sisters Arlene (Jack) Buchinger, Ellie (Art/John) Gohlke MacKenzie and her other brothers-in-law and sisters-in-law.
Millie was a member of St. Lorenz Lutheran Church and, together with her husband, served and supported a wide variety of local, national and international ministries. They both felt a strong calling to offer support to anyone in need and Millie spent much of her golden years assisting with driving, delivering home grown produce and ministering to individuals far and wide.
Millie will be lovingly remembered for her strong commitment to faith and family. She dedicated her life to nurturing family relationships and traditions. Bringing family together always gave her great joy. As the family grew, many summers were spent in week long gatherings for fun, laughter and fellowship on the shores of Lake Michigan at Camp Arcadia. During these treasured weeks, all were able to share, grow, and celebrate God's bountiful blessings.
In addition, Millie had a passionate love of nature and all things natural. She tenderly nurtured plants through 70 years of vegetable and flower gardening and tending to decorative indoor and outdoor plants. Through her appreciation for birds, wildflowers, or grains of the field, Millie always found opportunities to share and celebrate her faith.
Funeral services will take place on Saturday, January 25, at 10:15am at Cederberg Funeral Home of Frankenmuth, 590 N. Franklin St. and 11am at St. Lorenz Lutheran Church. Burial will take place between services in St. Lorenz Lutheran Cemetery.
Millie's family will receive visitors at the funeral home on Friday, January 24 from 2-8pm and Saturday from 9:30am until the time of the service.
In lieu of flowers, to honor the memory of Millie's life, please consider donating to Camp Arcadia, Youth Haven Ranch, any ministry of St. Lorenz Lutheran Church or School or a Christian ministry of your choice.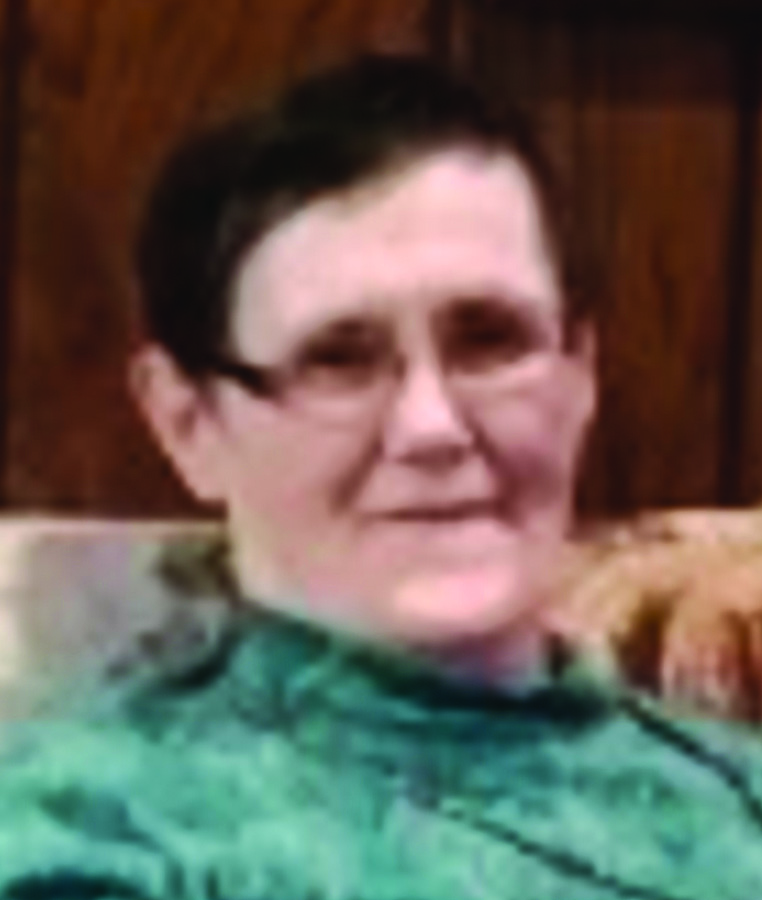 Helen Humpert, 69
Helen Humpert, 69, of Reese, died early Thursday morning, January 16, 2020 at Wellspring Services in Frankenmuth. She was born September 6, 1950 in Denmark Township, Tuscola County, daughter of the late Norbert C. and Margaret (Bauer) Humpert.
Helen was a graduate of Reese High School and was a member of St. Elizabeth Church in Reese. She enjoyed doing puzzles, word search games, shopping and especially going for car rides. She especially loved her caregivers at Careys Young at Heart in Caro.
Surviving are her two sisters, Dora (Maynard) Haubenstricker, Frankenmuth and Judy (Steve) Knowlton, Chattanooga, TN. Also surviving are her nieces and nephews, grand nieces and nephews and her great-grand nieces and nephew.
In addition to her parents, Helen was predeceased by brothers Norbert V. Humpert and Donald J. Humpert and her infant sister, Mary Margaret Humpert.
Funeral Services for Helen will take place at 1pm, Saturday, January 25 at Ware-Smith-Woolever Funeral Home, 9940 Saginaw St., Reese. Father Christian Tabares will officiate with burial to follow in the St. Elizabeth Cemetery in Reese.
Helen's family will receive friends at the funeral home on Saturday from 10:30am until the time of the service. Those planning an expression of sympathy are asked to consider St. Elizabeth Church or School, The American Cancer Society or Wellspring Services of Frankenmuth.
354569