Wedding/Births
Engagements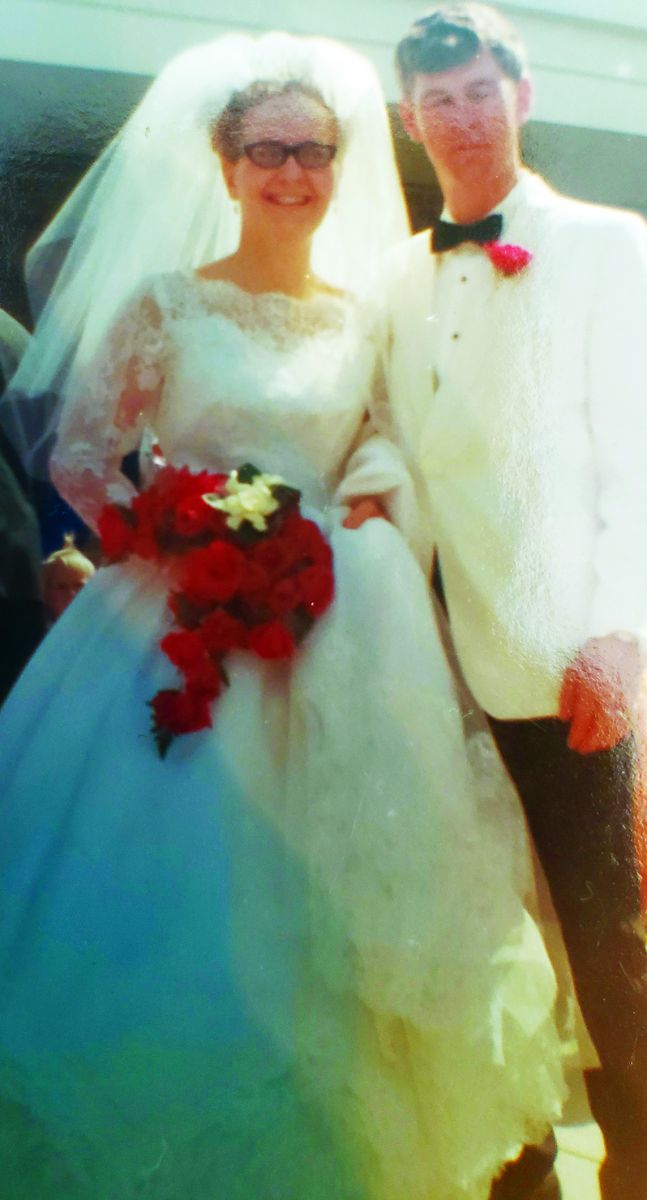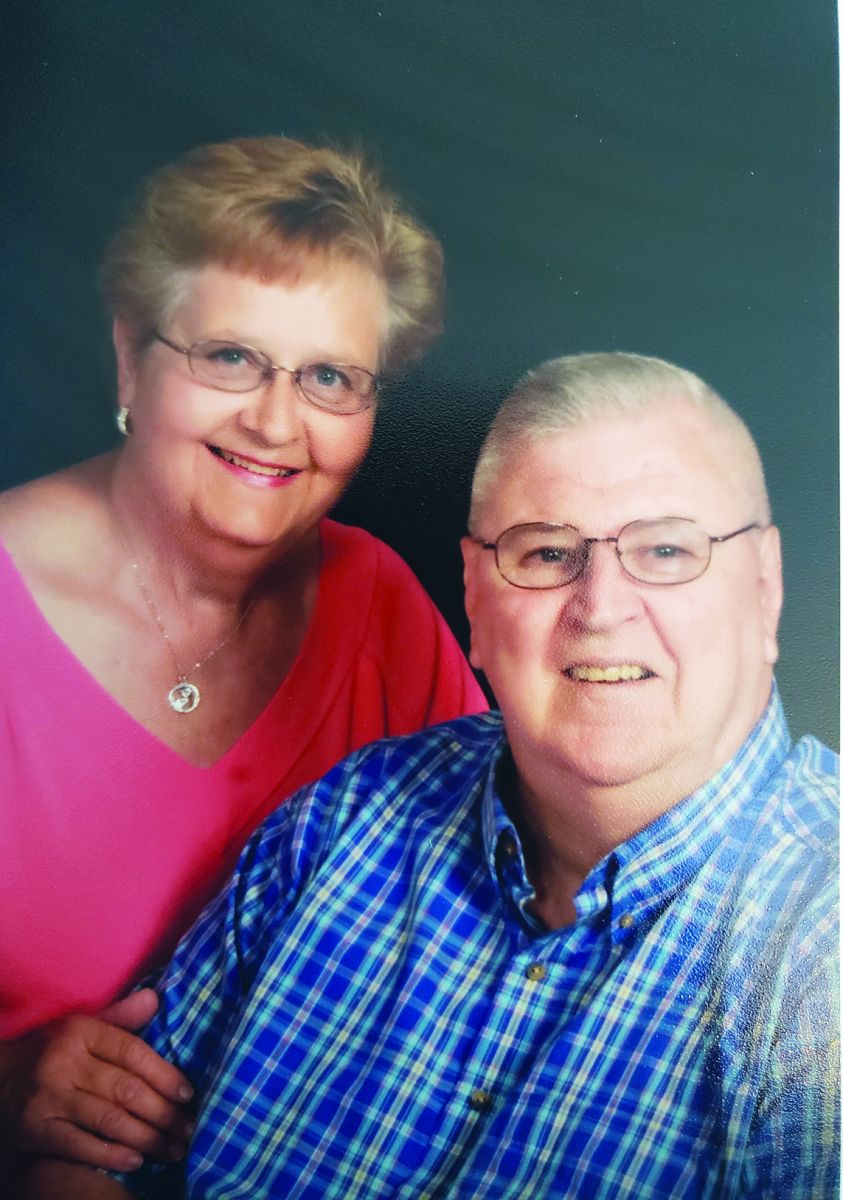 1969 ~ MR. AND MRS. JOHN GILTROP ~ 2019
John and Paulette met at Bob's Bar of Fosters, MI when Paulette was just 18 years old. They share a love for music that they claim drew them together. It wasn't but a year later that the two married on September 20, 1969 at Saint Christopher Catholic Church in Bridgeport, MI. Reverend Timothy Pawlak was the one to marry them. The couple now enjoys traveling together, especially to celebrate family. They would like to share how blessed they are to share their lives with their two children: a daughter Christine, who married John Hausbeck, Freeland, MI. and their son John Giltrop who married and Stephanie Gunther, Muskegon, MI. Additionally, the two have been blessed with three wonderful grandsons: Nathan, Nicholas, and Jacob. The two will be hosting mass at St. John Paul II to honor their 50 years of marriage with a dinner and dancing celebration on September 21.
~~~~~~~~~~~~~~~~~~~~~~~~~~~~~~~~~~~~~~~~~~~~~~~
We're glad you took the time to check out the abbreviated version of our paper. To enjoy the Frankenmuth News in its entirety - click on the "subscribe" tab.
254580