Wedding/Births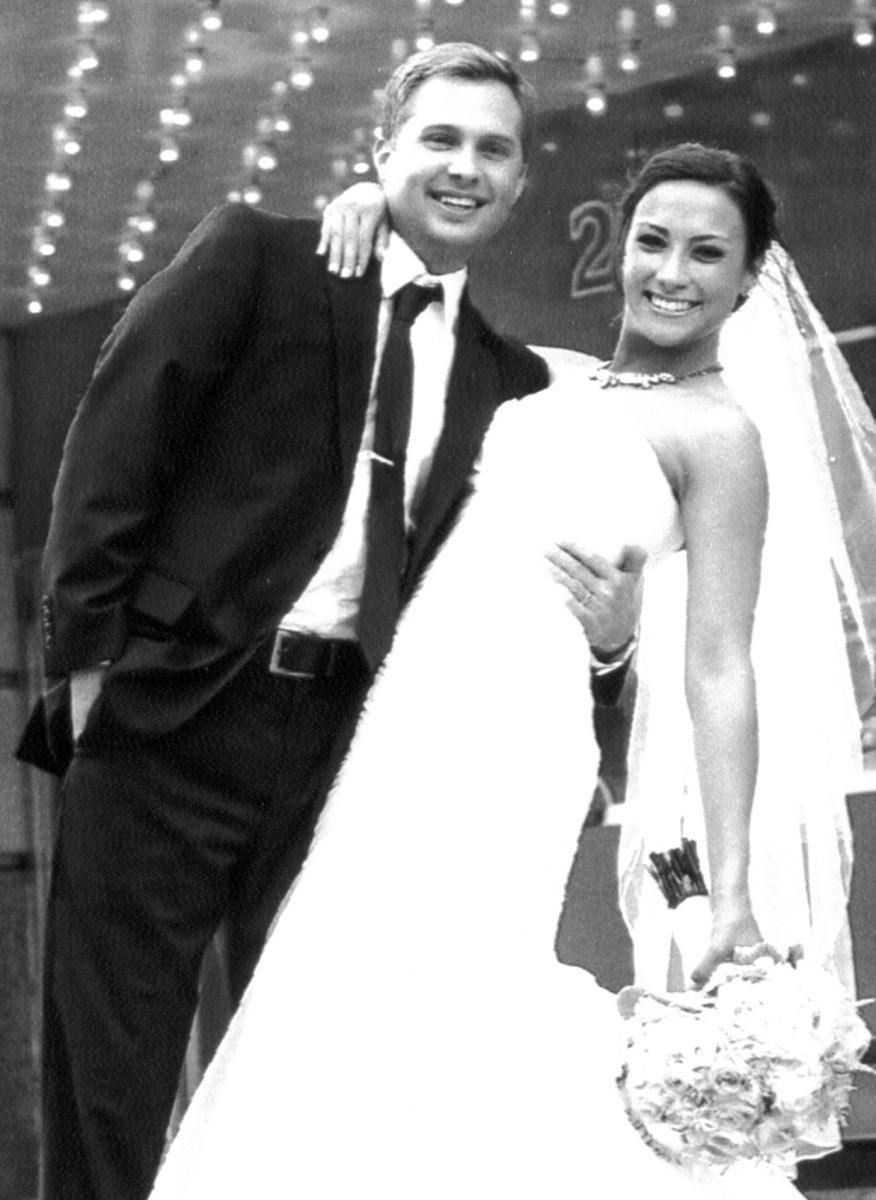 Mr. and Mrs. Ross Michael Trombley
Sydney Brook Eischer, daughter of Lyle and Allyson Eischer, Frankenmuth and Ross Michael Trombley, son of Michael and Melissa Trombley, Frankenmuth, were united in marriage at St. Lorenz Lutheran Church on Saturday, Sept. 20, 2014. Pastor Michael Fitzgerald officiated.
The bride was attended by Alyssa Bickel as maid of honor with bridesmaids Jamie Hunt, Stephanie Ritter, Jordan Davis and the groom's sister Ilove Trombley. The groom was attended by Matthew Cramer as best man, the groomsmen included Matthew Coulter, the bride's brother Ethan Eischer and the groom's brothers Kramer and Elliot Trombley.
Mr. and Mrs. Ross Trombley welcomed family and friends at a reception held at the Saginaw Temple Theater Ballroom before leaving on a honeymoon in Traverse City, Michigan as they traveled back to Green Bay, Wisconsin where they will reside.
Sydney is a graduate of Michigan State University and holds a bachelor's degree in human resources and is employed by Georgia-Pacific, LLC. Ross earned a bachelor's degree in finance and management from Northwood University and is employed as a financial analyst for Shopko Corporation.
149459