Wedding/Births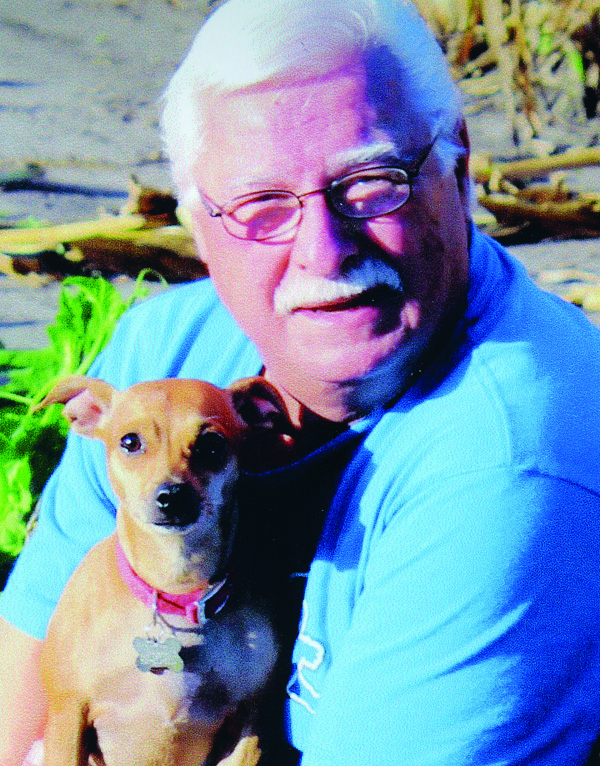 John Schmitzer
Seventy years ago, three members of the Saginaw Ski Patrol battled drifting snow to bring Mrs. Herman Schmitzer of Frankentrost, an expectant mother, to St. Mary's Hospital. Deputy Sheriff Clarence Kackmeister was able to get as far as Schwinger's Corners by auto and then the three skiers took over for the mile and half journey to the Schmitzer home, which took from 2:30 to 7am. The three who beat the stork were Kay Starkweather, Tom Snyder and Ray Coulson. A die hard winter refused to recognize the official beginning of spring, as nine inches of snow and 40-mile-an-hour winds blanketed the Midwest.
John's family will hold a 70th birthday celebration in his honor.
We're glad you took the time to check out the abbreviated version of our paper. To enjoy the Frankenmuth News in its entirety - click on the "subscribe" tab.
201123