Wedding/Births
Area Births
Engagements
Happy Birthday!
Weddings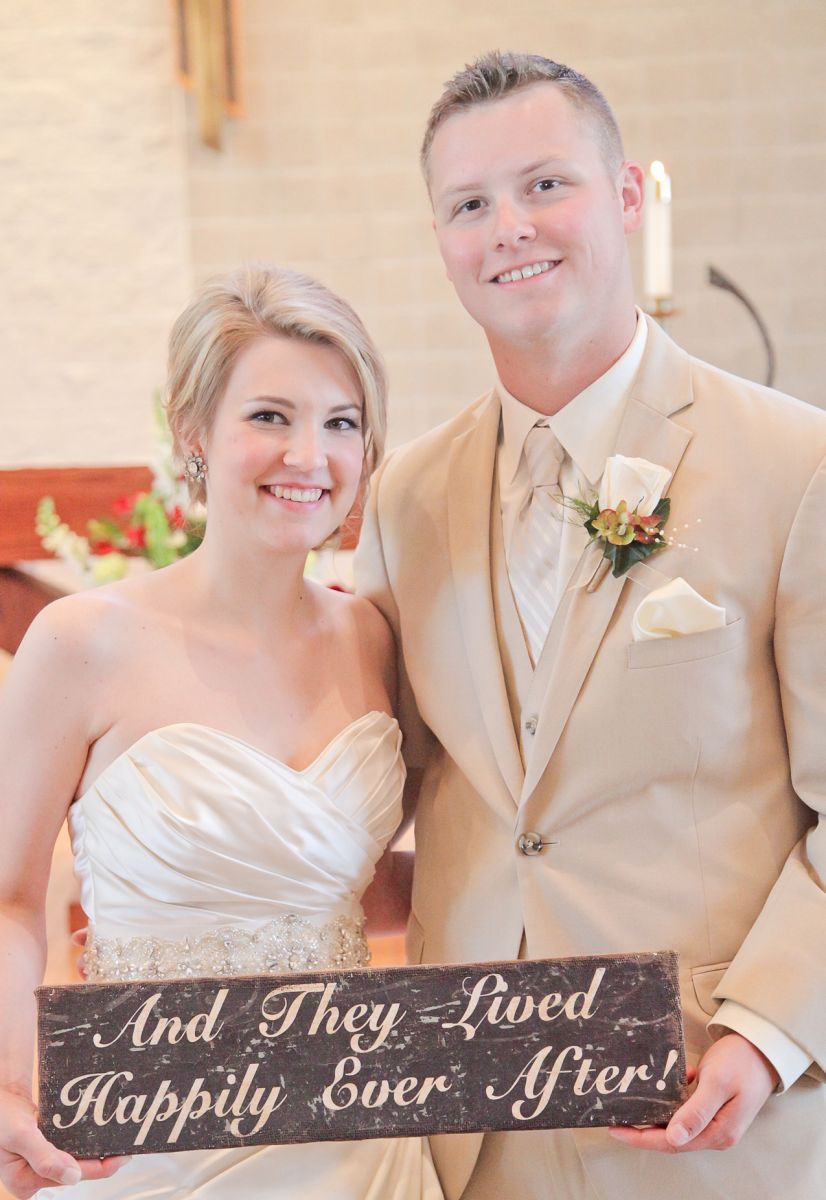 Mr. & Mrs. Richard Joseph Holtslander
Caitlyn Christine Maurer became the bride of Richard Joseph Holtslander on June 14, 2014 at Blessed Trinity Catholic Church, Frankenmuth. Parents of the bride are Kevin and Carol Maurer, Frankenmuth. Parents of the groom are Shelby and Renee Lacewell. The Rev. Fr. Robert Byrne officiated. Organist was Alissa Hetzner and Steve Holovach,, soloists were Josh Fritch and Fred Fritch.
Maid of Honor for her sister was Peyton Maurer; matron of honor was Megan Anscomb, sister of the bride. Bridesmaids were Richelle Holtslander, sister of the groom, Cindy Schroeder, aunt of the bride, and Aria Staffne, friend of the bride. Flower girls were Ava Schroeder, cousin of the bride and Aria Anscomb, niece of the bride.
Best man was Jay Sherbino, friend of the groom and Matt Deneen, friend of the groom. Groomsmen were Colin Maurer, Brandon Maurer and Ethan Maurer, brothers of the bride. Ring bearers were Jacob Kulinec and Corbin Kulinec nephews of the groom.
The bride wore a satin, sweetheart neckline gown that featured ruching, a jewel belt, and pick-ups on the full skirt. The bride carried cream vendela roses and a variety of hydrangeas. Caitlyn wore her Grandma Maurer's earrings and hairpiece.
The bridesmaids wore their choice of burgundy gown in satin or chiffon. They featured long, one-shoulder, sweetheart and strapless bodices. The bridesmaids carried cream vendela roses and burgundy-tipped green hydrangeas.
A reception for 200 guests was held at the Bavarian Inn. The couple is living in Virginia Beach, VA as Rick is in the United States Navy.
139638