Wedding/Births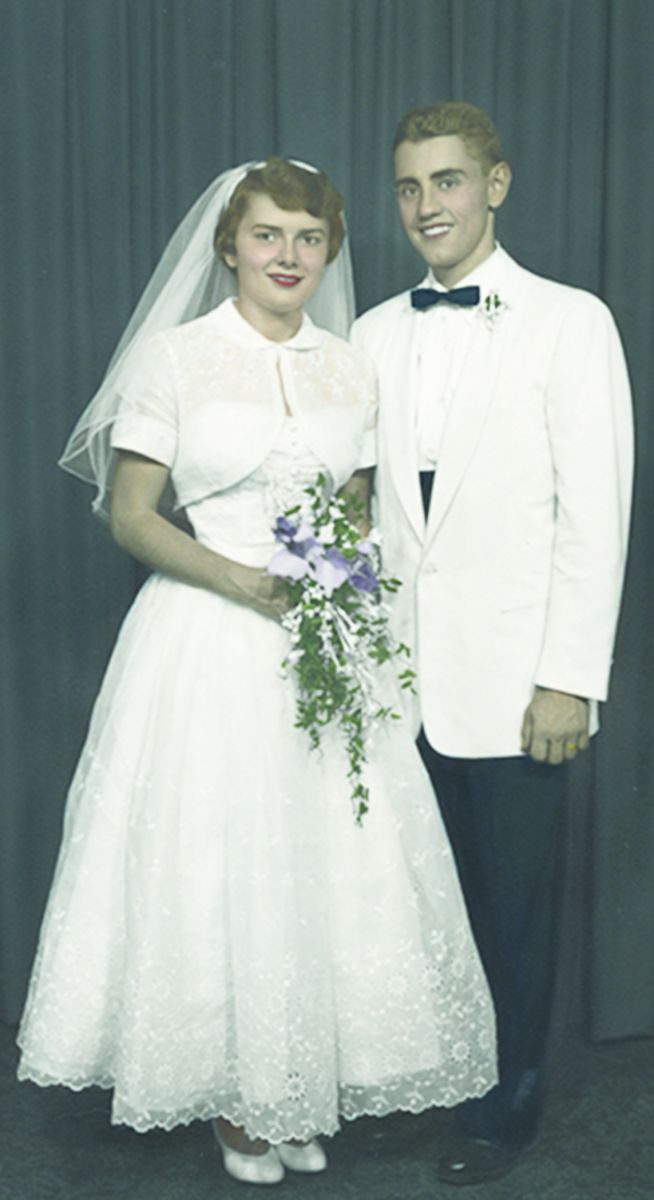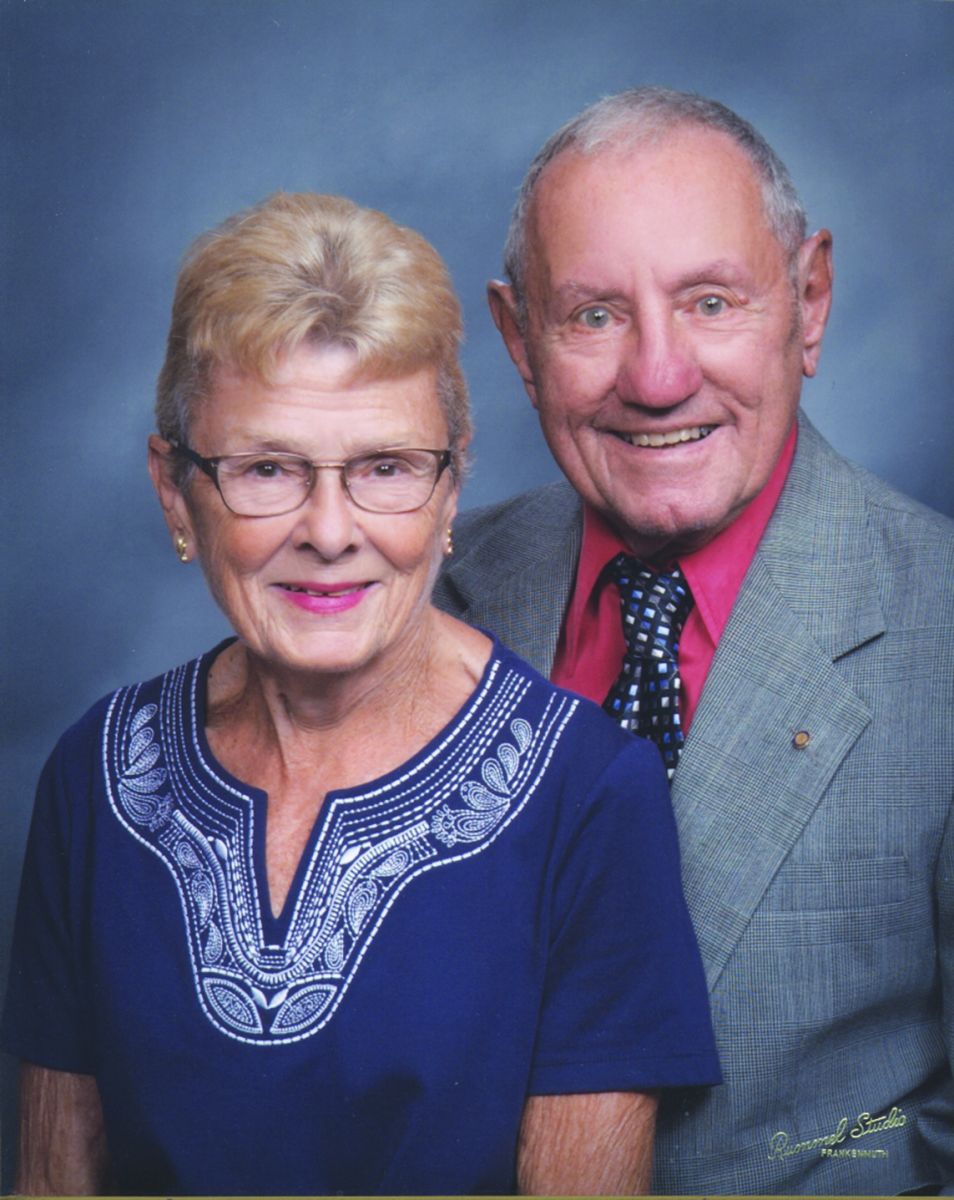 1954 ~ MR. AND MRS. BILL RUMMEL ~ 2019
Bill and Mary Ann (Schuknecht) Rummel will celebrate their 65th wedding anniversary on July 24. They were married at St. Lorenz Church in Frankenmuth and are lifelong Frankenmuth residents. Bill and Mary Ann have four children, Willy (Annette) Rummel, Cari (Mike) Seiler, Sue (Jon) Dean and Martha Rummel. They have two grandchildren and one great-grandchild. They will be celebrating with family and friends.
~~~~~~~~~~~~~~~~~~~~~~~~~~~~~~~~~~~~~~~~~~~~~~~~~~~~~~
We're glad you took the time to check out the abbreviated version of our paper. To enjoy the Frankenmuth News in its entirety - click on the "subscribe" tab.
251310