Home
We hope you enjoy this abbreviated version of the
Frankenmuth News
Serving Frankenmuth Since 1906
Vol. 113 No. 14 - In our 113th year!
Wednesday, October 10, 2018
-----------------------------------------------------------------------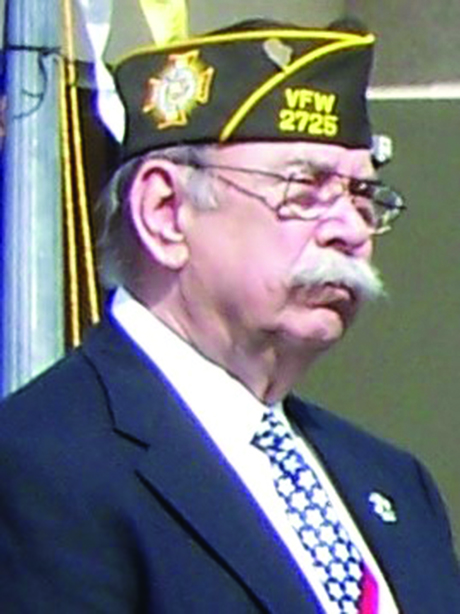 Michigan's Own, Inc. founder Stan Bozich passes away
Stanley J. Bozich, the founder of Michigan's Own, Inc. Military and Space Museum, passed away on Sunday, October 7. Bozich's boyhood hobby brought him to Frankenmuth in 1977 to first open the military and space museum here in the former School Haus Square shopping mall and in 1987, a permanent home was built at 1250 Weiss Street.
Recently, the board of directors changed the name to Michigan Heroes Museum and just two weeks ago, Bozich was honored with the 2018 Lifetime Achievement Award by the Historical Society of Michigan. His brother, Jon, accepted the award on behalf of Stan and his wife, Lou.
Please see the full obituary on page 5A. The Lifetime Achievement article can be found on the News website (frankenmuthnews.com).
1119616