Eagles Sports
Pitch clinic offered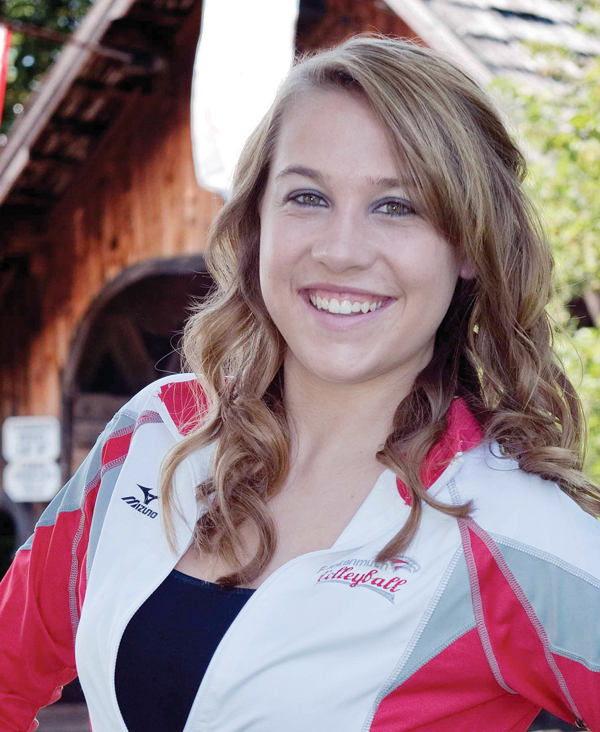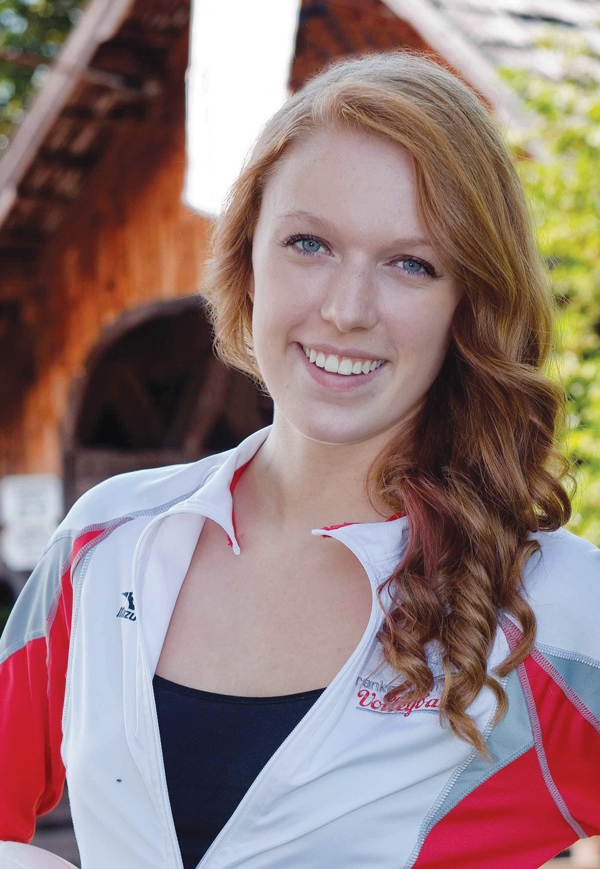 KELSEY BAARCK MELISSA SCHOENOW
Baarck, Schoenow awarded MIVCA All-State honors
The Frankenmuth varsity volleyball team wrapped up a successful season last month, finishing with another 40-win year with a 43-16-6 overall record.
However, the team and individual honors continue to roll in for the Lady Eagle spikers.
Seniors Kelsey Baarck and Melissa Schoenow recently learned they earned All-State status from the Michigan Interscholastic Volleyball Coaches Association (MIVCA).
Baarck landed on the second team while Schoenow collected honorable mention accords.
The MIVCA All-Region Team for Class B included Baarck, Schoenow, junior Sydney Bronner, senior Katie DeGrace and freshman Lindsey Mertz.
Academically, Team 41 also earned Academic All-State with a collective grade point average of 3.6. FHS Coach Chip DeGrace pointed out the varsity volleyball team has earned this distinction every season since 1996.
Seniors who had a 3.7 GPA or higher also were awarded Individual Academic All-State. They included Claire Carter, Kristin Kueffner and DeGrace.
Team 41 Awards were as follows: MVP – Baarck; Most Improved Player, sophomore Madison Walter; Rookie of the Year – Mertz; and Eagle A.C.E. Award, senior Julia Bender. The 2013 team captains were Baarck, DeGrace and Carter.
Baarck also was selected as a member of The Saginaw News "Dream Team" while the Tuscola Advertiser "Dream Team" choices were first team Baarck, Schoenow and Bronner; second team DeGrace and Mertz and honorable mention, Carter.
The Tri-Valley Conference East Division athletes were first team Baarck, Schoenow and Bronner; second team Mertz and DeGrace, Carter and Shelby Scharrer honorable mention.
85154