Top Stories
Letters to the Editor
Student News
Senior Party
Trash Delay
Eagle Scout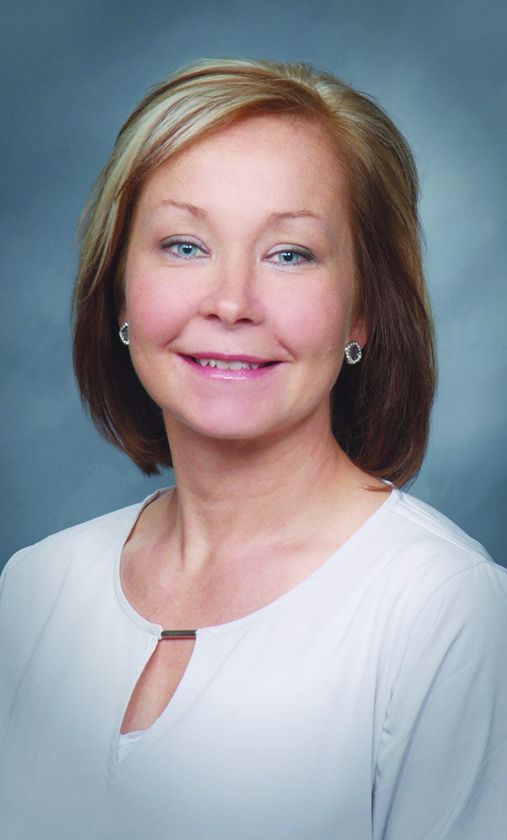 Waliczek at List
The Frankenmuth School District recently named its new List Elementary School principal and the name will be familiar to most students, staff and the community.
Jill Waliczek was hired by the FSD Board of Education last week. She will replace Adele Martin, who will become the district superintendent at the beginning of July. Current FSD superintendent, Mary Anne Ackerman, is leaving to take a position at Saginaw Valley State University.
"We have been so fortunate in the Frankenmuth School District to have a history of outstanding leadership," Waliczek said. "I was hired under Superintendent Mike Murphy. I am happy to call Ms. Ackerman and Mrs. Martin mentors and friends and look forward to continuing the tradition of excellence in education at List Elementary."
Born and raised in Cass City and 1996 Cass City High School graduate, Waliczek graduated from Saginaw Valley State University with a teaching certificate in physical and health education in 2001.
Waliczek first joined the List Elementary staff in the fall of 2002 where she served as an elementary physical education teacher. During this time, Waliczek was responsible for the introduction of projects, including the iRun 5K, Career Day, Health and Safety Day, the creation of the Morning Movement Program and the development of the movement-based Literacy Learning Program.
Waliczek has served the Frankenmuth Teachers Professional Organization as a board member for a number of years, assisting with negotiating contracts. She is also the recipient of numerous honors, including the Michigan Fitness Foundation Governor's Council on Physical Fitness, Health and Sports Exemplary Physical Education. She serves as the vice-president of the Society of Physical and Health Education Michigan.
In 2015, Waliczek joined the SVSU staff an assistant professor of kinesiology, where she prepared pre-service teachers to teach physical education, kindergarten through 12th grade. Prior to that, she was an adjunct professor, 2005-06.
"I am grateful for the opportunity to return to List Elementary and work with the amazing staff, students and community members," Waliczek said.
Waliczek completed the Michigan State University Emerging Leaders Programs and earned a bachelor's degree in teaching and a master's degree in Educational Leadership from SVSU.
Jill and her husband Brian reside in Frankenmuth with their three children, Lincoln, Jackson and McKinley.
632185