Vic's Flick Picks
Captain America: The Winter Soldier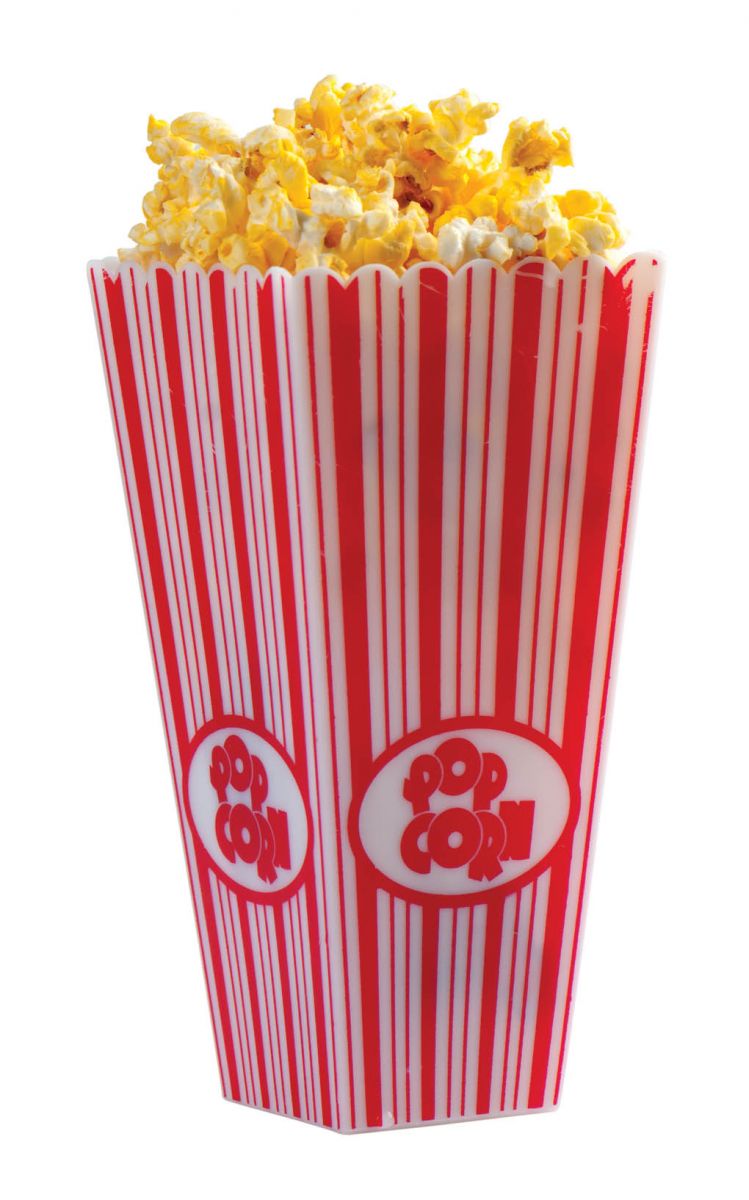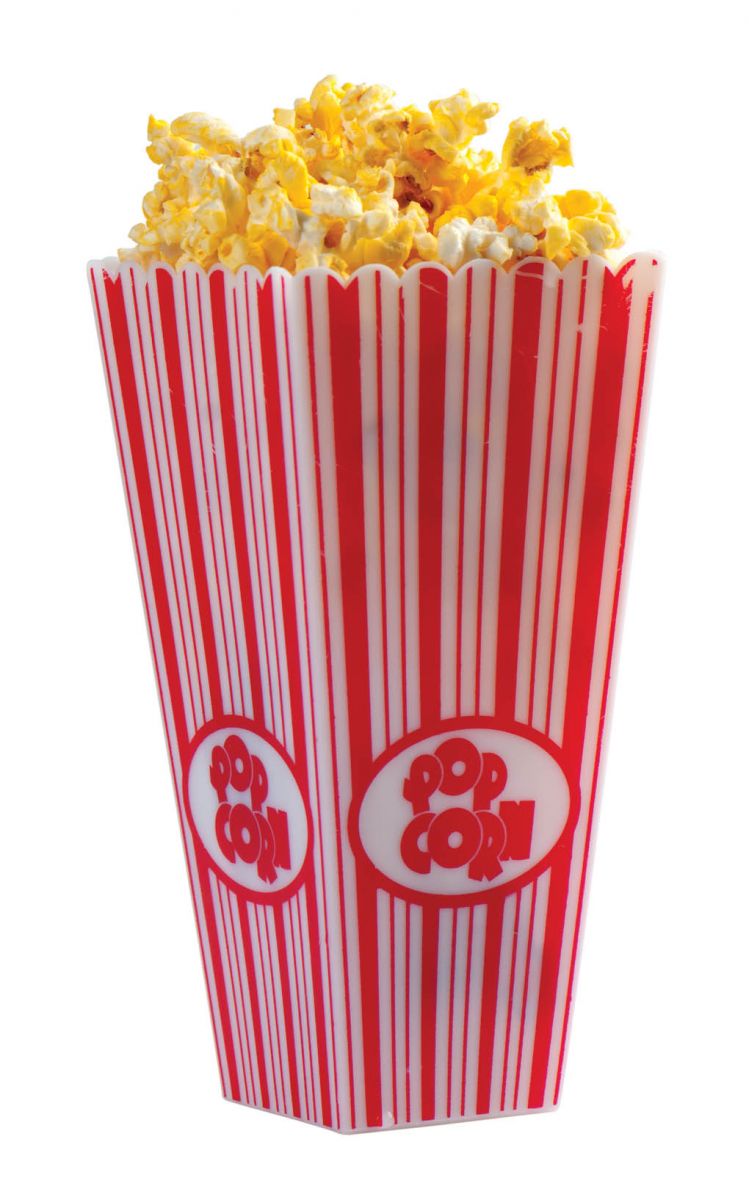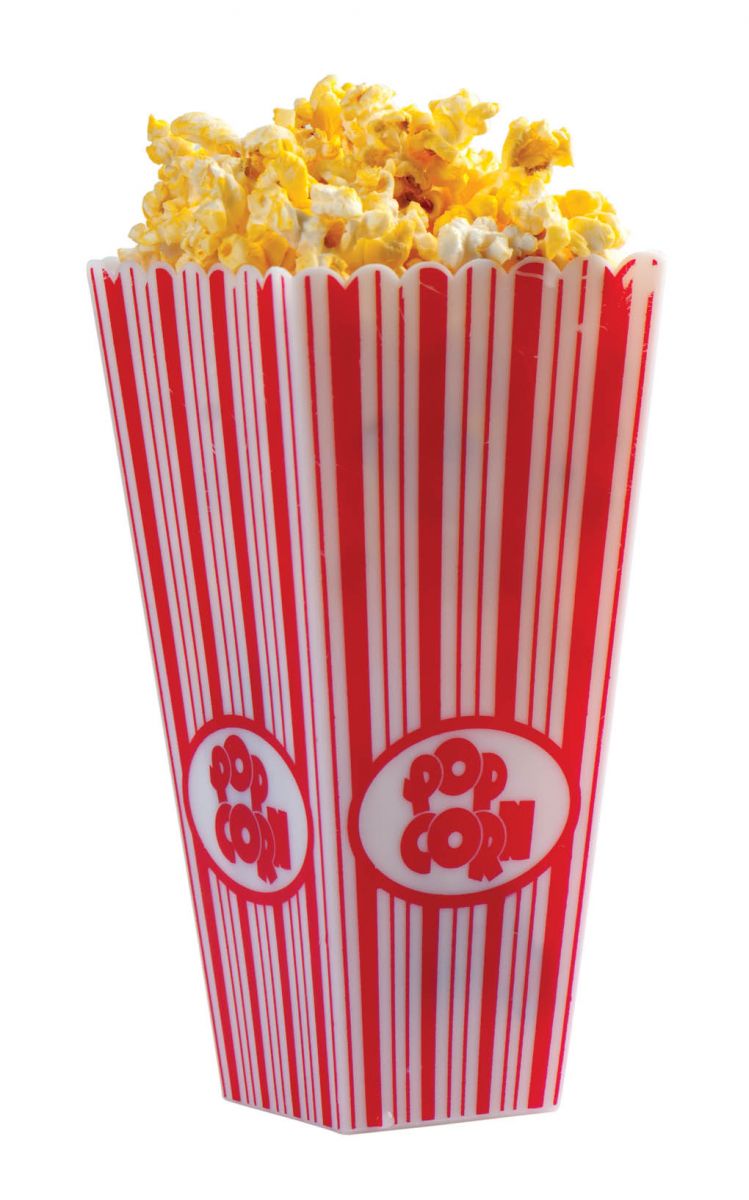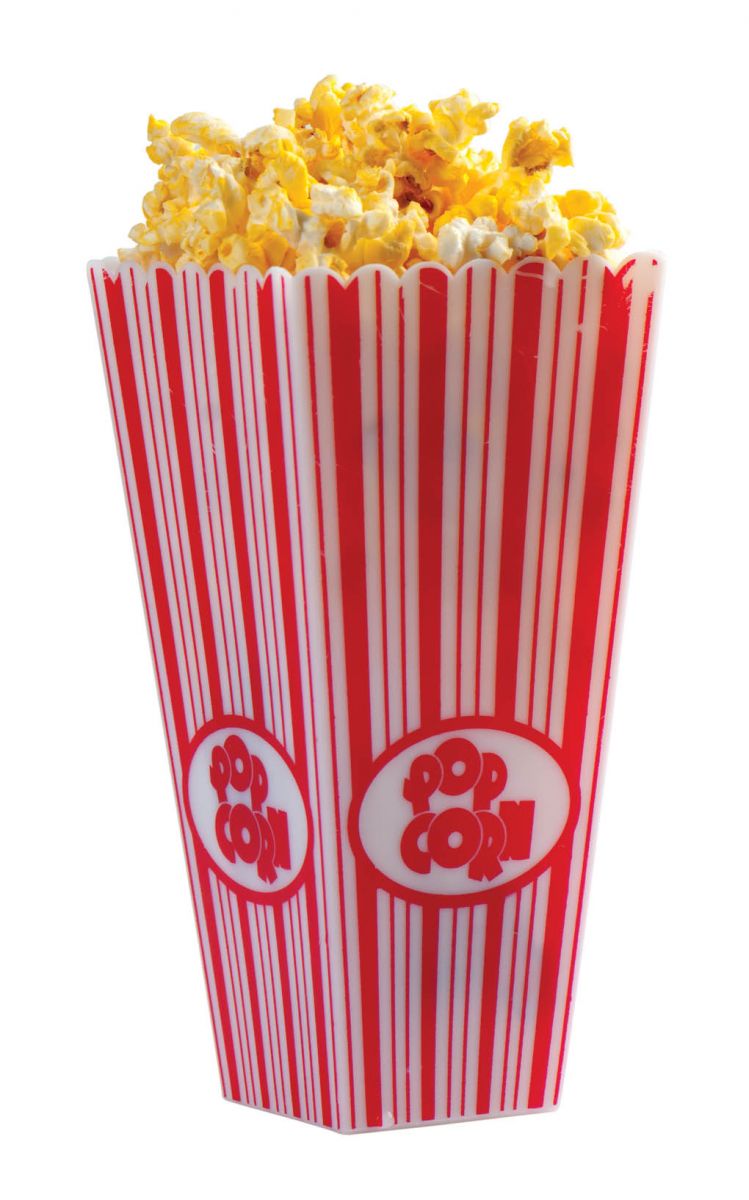 Okay! These comic hero action films are finally figuring it out. I give credit where credit is due… Joss Whedon showed the world how it should be done with The Avengers and luckily, some writers and directors took note. Every comic/action/adventure movie since then…such as Ironman 3, Thor: The Dark World and now, Captain America: The Winter Solder…has been immensely better than the original. Really, better humor, better timing… immensely.
Captain America (Chris Evans), a.k.a. Steve Rogers, is still trying to fit his 1930s sensibilities into the modern world he finds himself occupying. This is nothing new, we saw this struggle in The Avengers as well, but this characterization is perfectly carried out by Evans and totally convinces the audience that he is a man of honor and integrity that is rare in any era.
S.H.I.E.L.D. is in trouble this time around. After Nick Fury (Samuel L. Jackson) is attacked, the Captain must join forces with his old friend Black Widow (Scarlett Johansson) and a new friend Falcon (Anthony Mackie) to clean house. "Trust no one," Fury tells him, and that includes Secretary Alexander Pierce (Robert Redford) and his questionable motives.
I particularly enjoyed the friendship that forms between Rogers and Black Widow. The glimpses we got of Natasha Romanoff in The Avengers are expanded on and Johansson manages to convey strength and vulnerability expertly.
The story, the pace, the CGI (computer generated images) and the acting in Captain America: The Winter Soldier is top notch. I mean, come on…Robert freaking Redford! How cool is that? There are moments when I thought to myself (or maybe said out loud) 'what a great camera angle' – and then it dawns on me that this isn't a camera angle, it's CGI! Amazing stuff. And don't even get me started on Nick Fury's SUV.
The Winter Soldier (Sebastian Stan) is a great plot device, but Evans, Johansson, Jackson, Redford and everyone else are so compelling that the focus on the Winter Soldier fades a bit until the climax of the film.
I give Captain America: The Winter Soldier four out of five boxes. The writing, the action, the car chases, the fight scenes𠉪ll right, everything up to a very successful continuation of this Marvel franchise. I highly recommend this one.
For a complete listing of shows and times, please call 1-888-319-FILM or visit the website at www.cinemahollywood.com.
MOVIE TRIVIA
Nick Fury takes himself too seriously. But Samuel L. Jackson is a funny guy. I laugh out loud every time I hear him say "Where's my super suit?" in this 2004 animated film (okay, apparently I also giggle just thinking about it).
LAST WEEK'S MOVIE TRIVIA
Logan Lerman and Emma Watson also appeared together in this 2012 angsty drama. The Perks of Being a Wallflower.
35065