Wedding/Births
Area Births
90th Birthday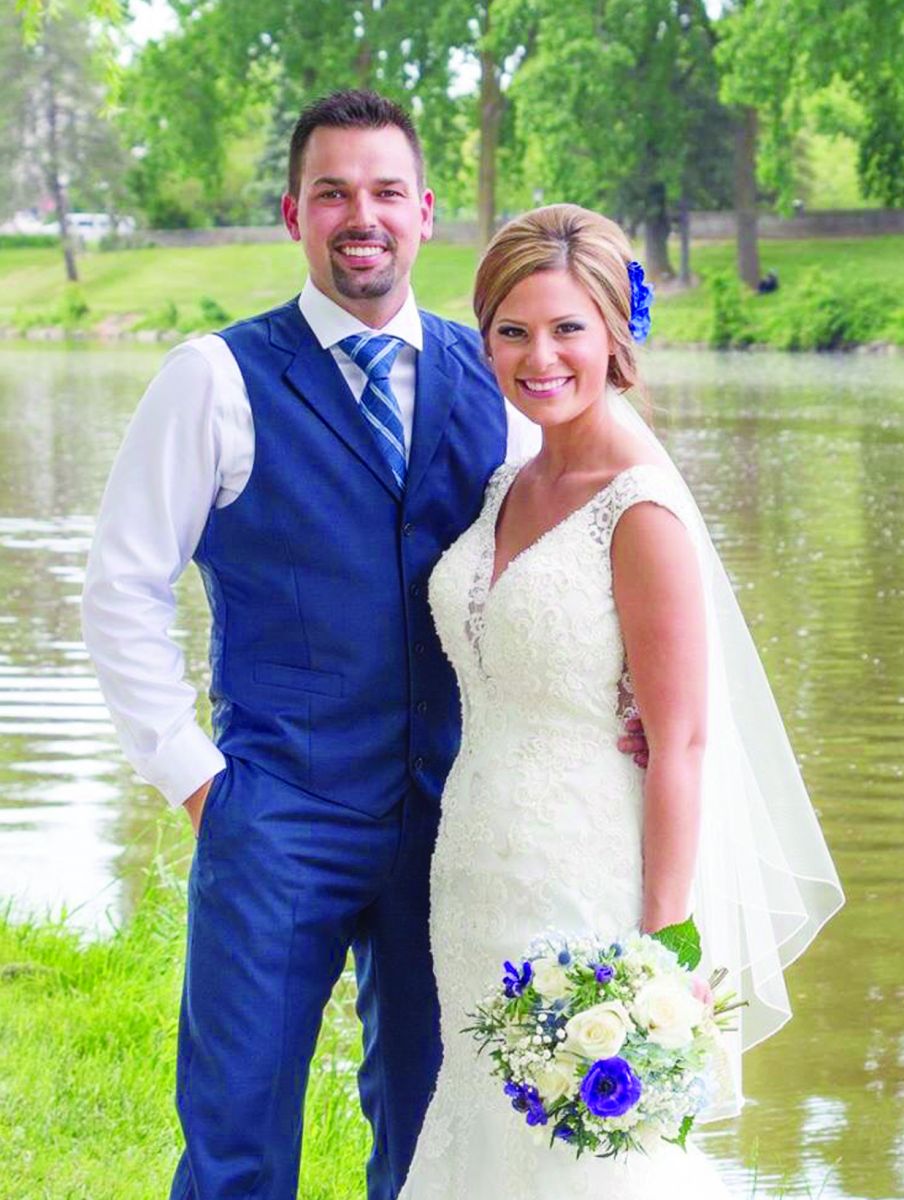 Mr. and Mrs. Christopher Woizeschke
Woizeschke ~ McFadden
Molly Devan McFadden and Christopher Roy Woizeschke were joined in marriage on June 3, 2017 at the Terillium at Sullivan's Black Forest.
Andy Haight officiated the ceremony and Joe Balbough accompanied as the guitar soloist.
Molly is the daughter of Michael and Jenny McFadden, Cheboygan. Christopher is the son of Dennis and Kimberly Woizeschke, Birch Run.
The couple hosted a reception for 200 people at Sullivan's Black Forest.
They will be living in Frankenmuth.
We're glad you took the time to check out the abbreviated version of our paper. To enjoy the Frankenmuth News in its entirety - click on the "subscribe" tab.
207492