Obituaries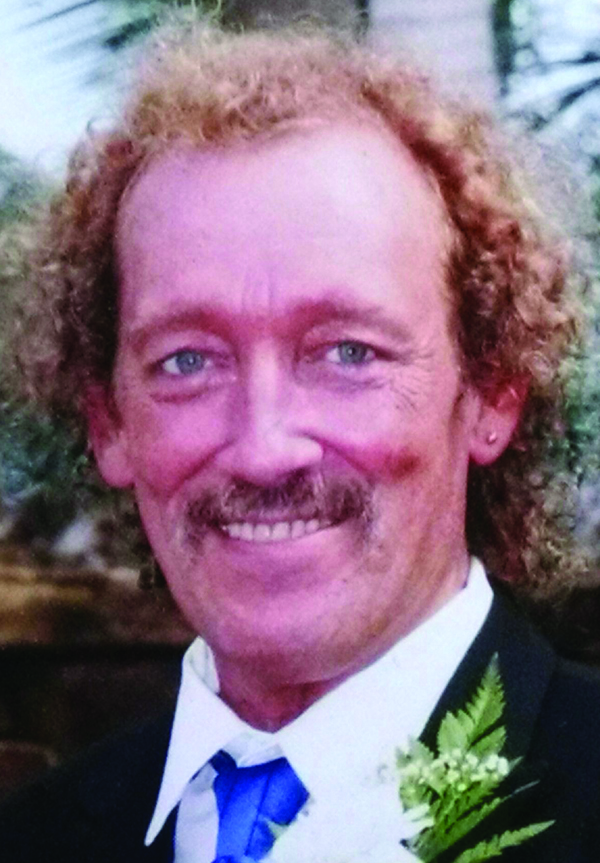 Julian Dwight Zehnder, 56
Julian Dwight Zehnder passed away Tuesday, November 18, 2014, in Bonita Springs, Florida, at the age of 56, after an extended illness.
He was born to Waldo and Gertrude (Bickel) Zehnder on August 26th, 1958, in Frankenmuth. He married Jane Schreiner on September 14, 1983. They were blessed with one son, Jacob Zehnder.
Julian worked for many years at Doc's Beach House Restaurant. He was very artistic and enjoyed gardening, caring for animals and spending time at the beach. He cherished his son and the time they spent together.
He will be dearly missed by his son, USAF Staff Sergeant Jacob (Tara) Zehnder of South Carolina, father Waldo (Pat) Zehnder of Bonita Springs, mother Gertrude (Dave) Maves of Frankenmuth, siblings Jonathan (Kathy) Zehnder, Jessica (Randy) Beadle, Jeremy (Shelley) Zehnder, Jamison (Karen) Zehnder, father and mother-in-law, Roy and Marie Schreiner and family.
Julian was predeceased by his wife, Jane, and sister-in-law, Jill Zehnder.
The family will remember Julian and celebrate his eternal life at a private memorial service.
179133