Obituaries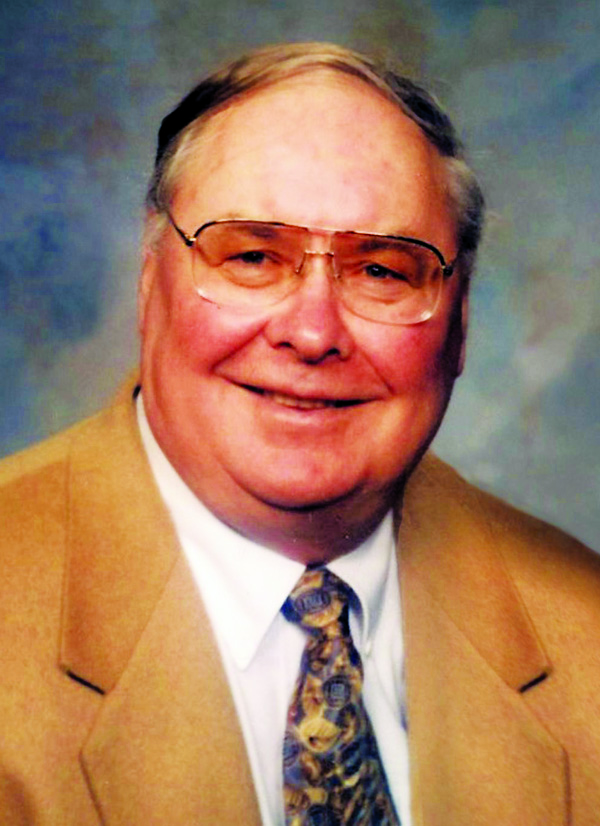 John Ozerites, 87
John Joseph Ozerites passed away at home on September 14, 2016, the day after his 87th birthday surrounded by his loving family.
John was born on September 13, 1929 to Lithuanian immigrants Anna and Frank Ozerites, the youngest of 10 children. On May 29, 1954, he married the love of his life, Marion June Wacker. John worked for Michigan Bell Telephone Company as a cable splicer and retired in 1987. He built his first home in Saginaw with the help of his lifelong friend, Hilary Zummer.
John and his family moved to Frankenmuth in 1974. His favorite saying was, "This is Country". John preferred being home more than anywhere and took great pride in his garden which he usually started in the living room from seed. He loved seeing the fruits of his labor and often gave away most of his harvest to family and friends.
John served his country in the U.S. Army during the Korean War. John was stationed in Greenland during the time he served. He was an active member of the Telephone Pioneers of America and American Legion Post 150 in Frankenmuth. He loved gardening, fishing, a good drink and dancing the polka with his wife. He had many dear friends and had a nickname for most, which only meant he loved them more. John had a great sense of humor and will be missed by all who knew him.
In addition to his wife Marion, he is survived by his children, Ann Marie (KC) Jones, Nancy (Joe) Darling, John Jay Ozerites and Mary (Timothy) Kolleth; grandchildren, Katherine (Jordan) Bridgeman, Anthony (Katelyn) Eimers, Sam Darling and Hayden (Hannah Woods) Graham along with sisters, Betty Messner and Stella Cichowski, many nieces, nephews and friends. John was expecting his first great-grandchild in February.
He was predeceased by his brother Frank Ozerites and sisters, Francis Maczik, Mary Hart, Annie Rosencrans, Helen Rock, Martha Jacoby and Mildred Hickerson.
A Memorial Service for John was held at 11am on Saturday, September 17, 2016 at St. Lorenz Lutheran Church in Frankenmuth. Pastor Gary Bender officiated with interment at St. Lorenz Cemetery in Frankenmuth. Those planning an expression of sympathy are asked to consider the St. Lorenz Music Ministry, Hidden Harvest or the donor's favorite charity. Arrangements have been entrusted to the care of the Ware-Smith-Woolever Funeral Home.
235196