Memorial Service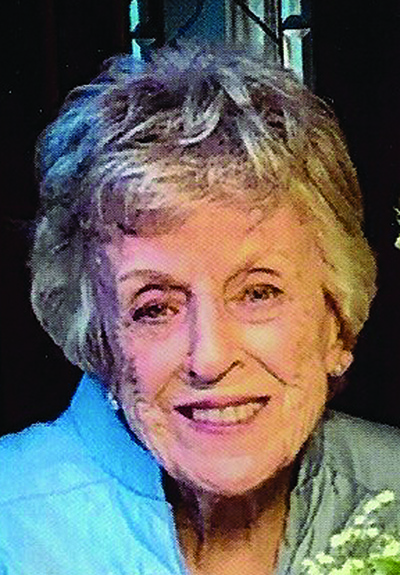 Phyllis Joy Love
An invitation is extended to the friends and former neighbors of Dr. Neil Love and his family: Son Jeff, daughters Jill and Janet with their spouses and children, to honor the life of their beloved wife, mother and grandmother Phyllis Joy Love.
An open house will be held in the Sommer Garten at the Bavarian Inn Lodge on Sunday, June 20 from 1-3:30pm. Inclement weather will move the event into the River Rooms at the Lodge.
The family's wish is to have many guests at this memorial celebration to reconnect by sharing favorite memories and stories, to laugh, to cry and remember their loved one who passed away on January 15, 2021.
Dr. Love and Phyllis were married on December 30, 1952, sharing 68 years together.