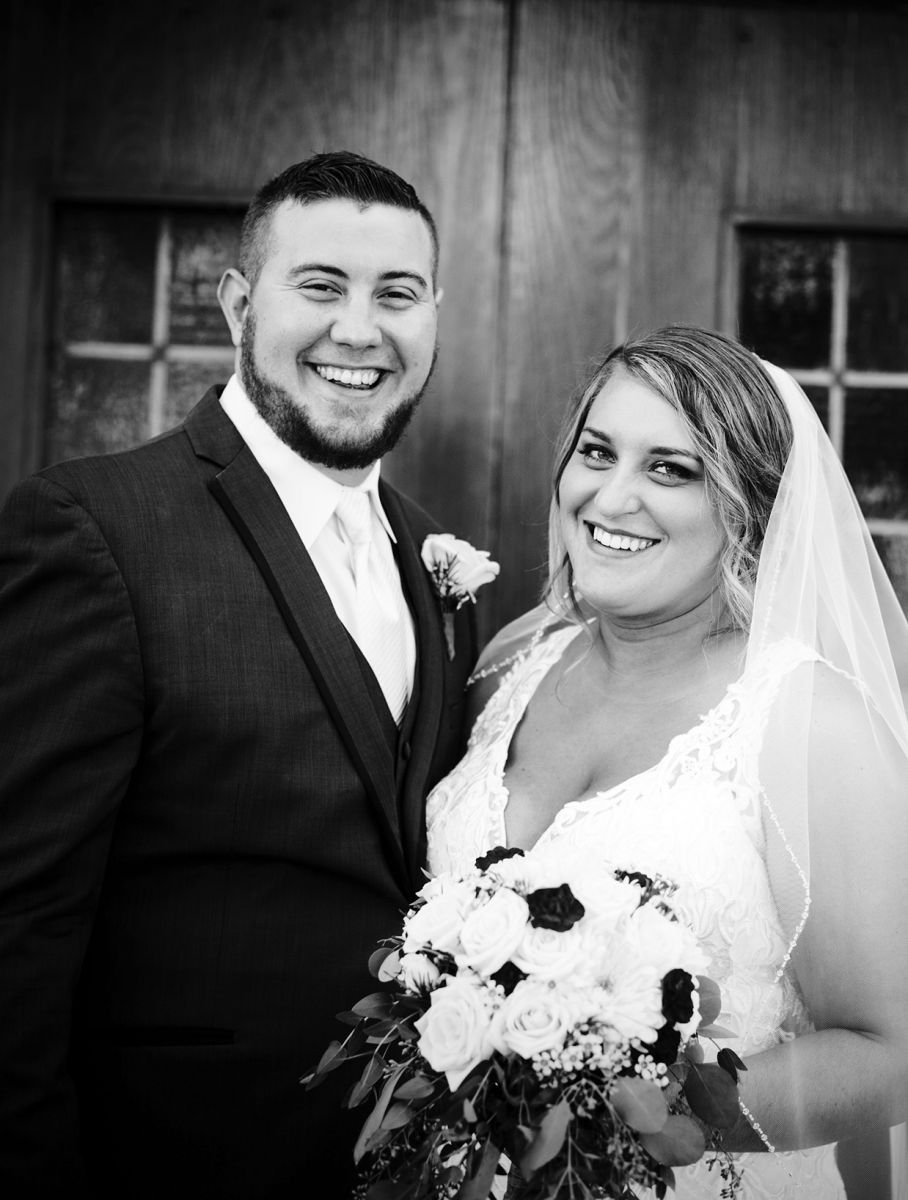 Mr. and Mrs. Jason Harold Enser
Enser ~ Janson
Kaitlyn Elizabeth Janson and Jason Harold Enser were married on Saturday, Sept. 14, 2019 at Immanuel Evangelical Lutheran Church in Frankentrost. Kaitlyn is the daughter of James and Donna Janson, Jason is the son of Lee Ann and the late Gene Enser. The Rev. Mark Loest officiated; the organist was Norma Roenicke.
Maids of honor were Emily Janson and Sarah Janson, sisters of the bride. Bridesmaids were Lindsey Champagne, friend of the bride; Angela Ritter, cousin of the bride; Laken Hadd, friend of the bride; Abbey Murlick, friend of the bride; and Kaitlyn Watkins, friend of the bride. Flower girl was Sophia Beyerlein, niece of the groom.
Best man was Jeremy Enser, brother of the groom. Groomsmen were Cody Calligaro, Japeth Micho, Greg Hadd, Brandon Koth, Blake Dycewicz and Cory Trinklein, all friends of the groom. Ring Bearer was Sawyer Enser, nephew of the groom.
A reception was held at Uptown North Main in Frankenmuth. The couple honeymooned in Aruba.