Wedding/Births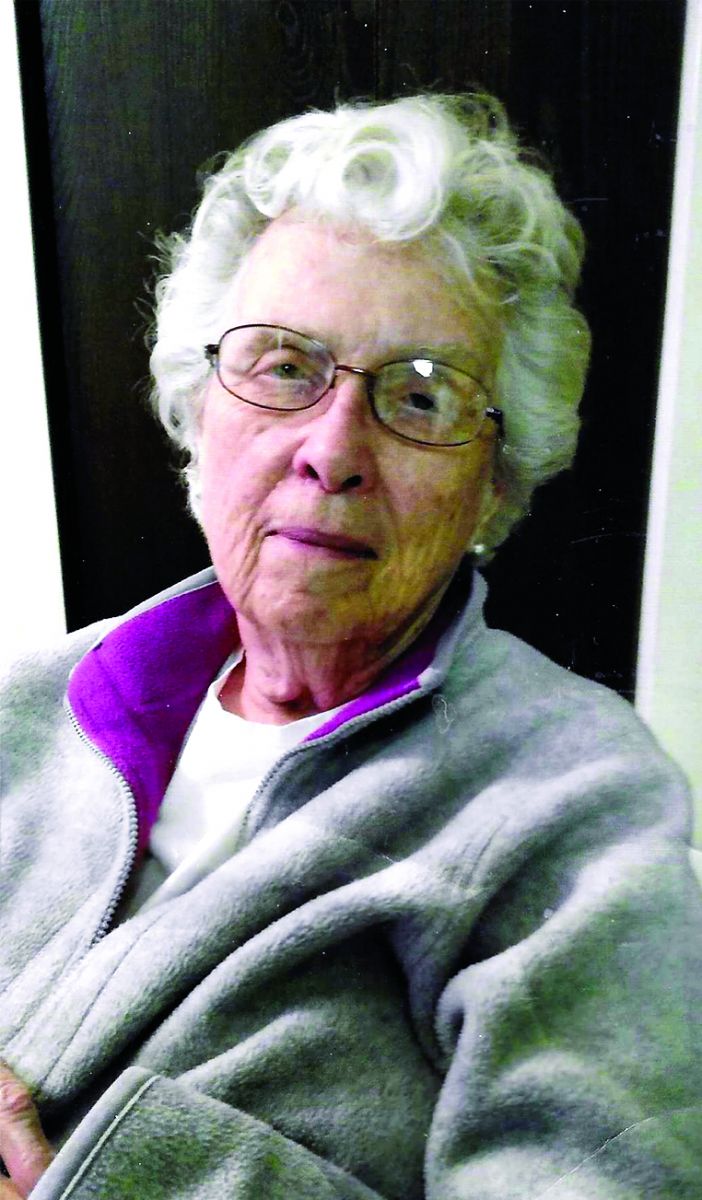 JEAN BESTERVELT
Beverly Jean Bestervelt, affectionately known as the "Old Duck" was born in 1923 in Kalamazoo, MI and will celebrate her 100th birthday on June 12, 2023. Beverly was one of the first residents to move into Independence Village in Frankenmuth in 1985. She graduated from Western Michigan University and became a physical therapist. During WWII. She worked in hospitals with soldiers who had had amputations and worked with young polio victims. Eventually, she became a special education teacher for special needs students in the Detroit school system which was her love. Jean fought for her special needs middle school students to be mainstreamed into the high school. She continued to mentor them, with many of them going on to universities, finding success as computer engineers, newspaper writers and other skilled occupations. She has traveled the world. She enjoys sailing, kayaking, hiking and camping. Jean is a talented wood carver and was a longtime member of the Frankenmuth Eagle's Nest Woodcarving Guild. She walks daily and enjoys sending and receiving emails on her laptop. She was blessed to be an opted Grandma" by St. Lorenz School's Class of 2023. Birthday wishes can be sent to her attention at Covenant Glen Frankenmuth where she currently resides.
---------------------------------------------------------------------------------------------------------
We're glad you took the time to check out the abbreviated version of our paper. To enjoy the Frankenmuth News in its entirety - click on the "subscribe" tab.
323471