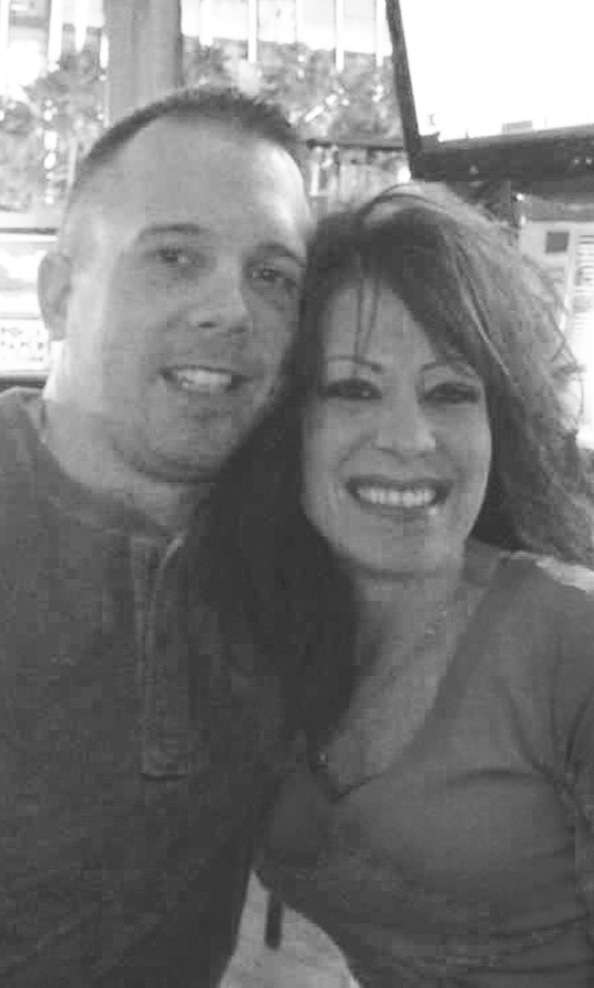 Winegarden ~ VanWormer
Greg Winegarden and Marla VanWormer are happy to announce their engagement. Greg is the son of Sam and Mary Winegarden, Davison. Marla is the daughter of Mike and Jane VanWormer, Frankemuth.
Marla is a Frankenmuth High School and Michigan State University graduate. She is employed at Crop Production Services, as a crop insurance agent. Greg is a graduate of Central Michigan University and is employed at the State of Michigan Oracle/SQL Database Administrator.
The couple is planning an August 16, 2014 wedding at St. Lorenz Lutheran Church with the reception to follow at the Frankenmuth Brewery.