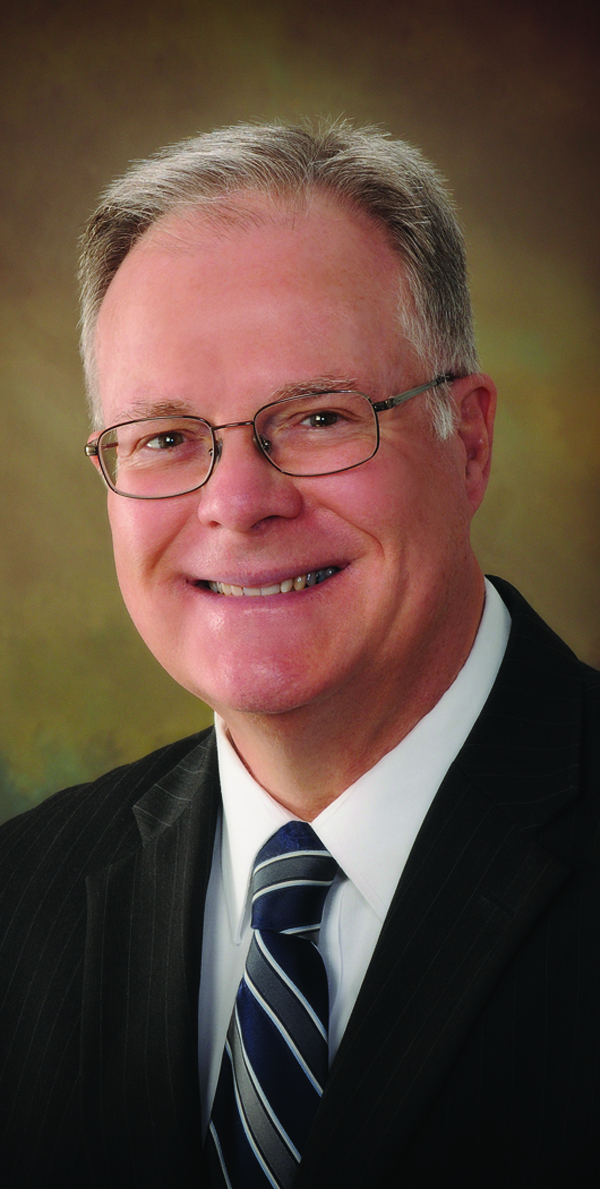 MICHAEL C. WEISS
Zolton Law Offices has announced its association with Michael C. Weiss. Mr. Weiss formerly practiced in Saginaw County under the firm name Law Offices of Michael C. Weiss and prior to that, he was a staff attorney with the UAW-GM Legal Services Plan. He is a 1977 graduate of Valparaiso University School of Law and is a resident of Saginaw, Michigan. He was admitted to the Michigan Bar in 1977.
Weiss is a member of Bethlehem Lutheran Church in Saginaw and a member of the Saginaw Choral Society since 1979.
He is a member of the State Bar of Michigan (Estate Planning & Probate Section and Elder Law Section), and the Saginaw County Bar Association.
Concentrating notably in the areas of estate/trust planning and administration, adoption and elder law, Weiss will be working primarily in the Frankenmuth location of Zolton Law Offices, which is located at 190 E. School Street, Frankenmuth. Zolton Law Offices also has a Saginaw location located at 6420 Normandy Drive, Saginaw. He is accepting new clients.